Our Chrysalis Awards
for Remodeling Excellence:
2017 Regional Award
Whole House Remodel
$300,000 - $700,000


Michael Pagnotta Architecture
Remodelers of Ship Bottom, NJ


Industry Associations:
Professional Designation:

Michael Pagnotta
Michael Pagnotta Architecture
342 W. 9th St
Ship Bottom, New Jersey 08008
Phone: 609-361-0011
Website: www.pagnotta.com

2017 Whole House Remodel
$300,000 -$700,000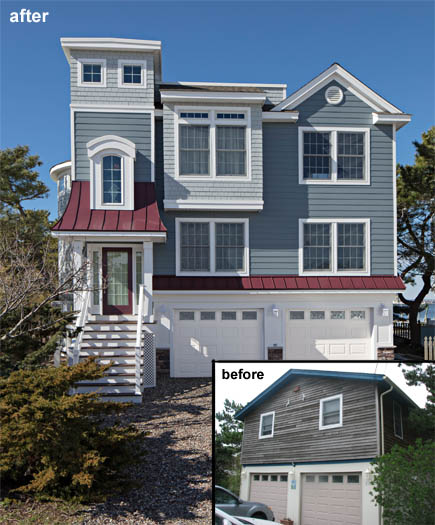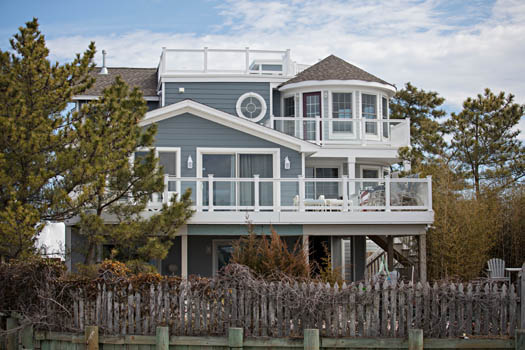 The transformation of an aging waterfront home is never easy, but the upside can be tremendous. The DiCesare residence is the development of a raised ranch style home on tall wooden pilings that through an ambitious design process received a second life. This Ship Bottom home has a second story addition, and stair tower entry that ties all of the architectural elements together into a unified composition. This project is now a site-responsive low-maintenance residence that would rival any new construction in the area.