Our Chrysalis Awards
for Remodeling Excellence:
2019 Regional Award
Whole House Remodel
$300,000 - $700,000
2019 Regional Award
Commercial Remodel
Under $500,000


DMG Design+Build
Remodelers of Metairie, Louisiana


Industry Associations:
Professional Designation:

Casey Neely
DMG Design+Build
2345 Metairie Rd
Metairie, Louisiana 70001
Phone: 504-275-6664
Website: www.DMGnola.com

2019 Regional Award
Whole House Remodel - $300,000 - $700,000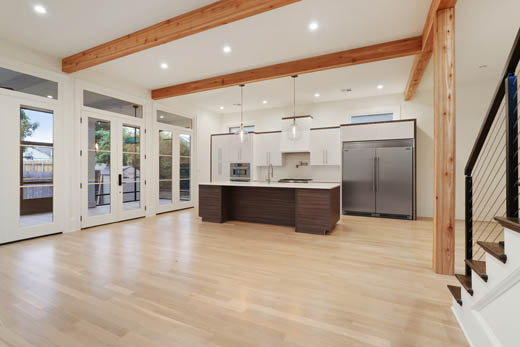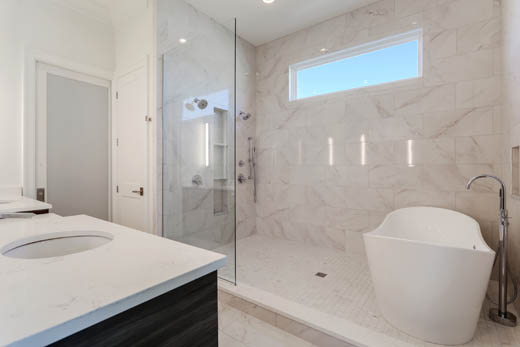 What was once a rundown New Orleans Creole Cottage has been transformed into an elevated, energy-efficient home that preserves its original architectural style while combining green-building technologies with modern amenities. Multiple large windows, French doors and skylights were utilized to allow for natural light to brighten the home and improve energy efficiency. The combination of pickled hardwood, quartz counter tops and natural light filtering in to the combination kitchen/living room bring a cozy mixture of natural elements for the family to enjoy together. The upstairs Master Suite provides a private oasis for relaxation after a long day.