Our Chrysalis Awards
for Remodeling Excellence:

2023 National Award
Detached Outbuilding

2023 Regional Award
Whole House Remodel
over $1 Million

2021 Regional Award
Interior Remodel
over $300,000

2018 Regional Award
Whole House Renovation
over $750,000



Deep River Partners, Ltd.
Residential Architecture & Interior Design of Milwaukee Wisconsin


Industry Associations: AIA, ASID, NKBA
Professional Designation: AIA, ASID

Laurie Rades
Deep River Partners, Ltd.
240 N Milwaukee St.
Milwaukee Wisconsin 53202
Phone: 414-276-8550
www.deep-river.com

2023 Regional Award
Whole House Remodel over $1 Million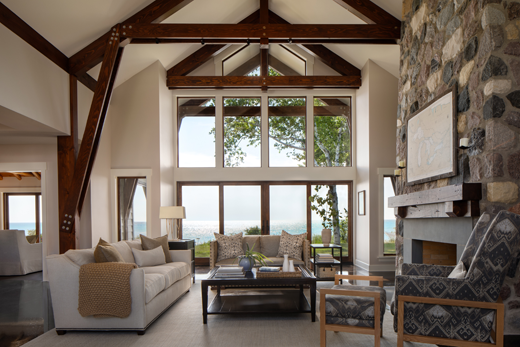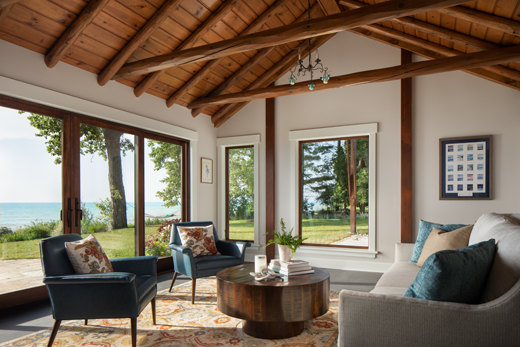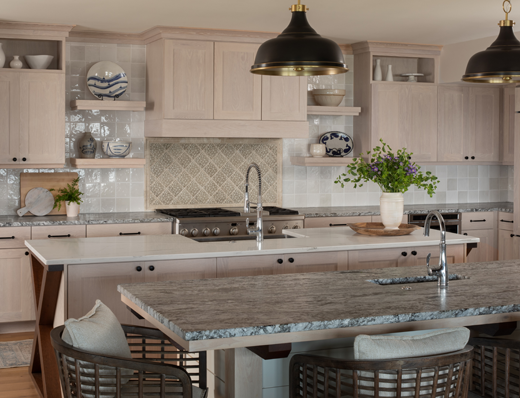 Family time revolves around summer visits to this lakeside retreat. As gatherings became more frequent, remodeling and expanding the secondary home into one for year-round living became the ideal. Built in the 1960s, the rustic accommodations lacked modern conveniences. The family's lifestyle guided the transformation with a larger Kitchen, and additions for a new Great Room, Primary Suite, and Guest rooms. The seamless design melds old and new, preserving the cottage's charm. The love of entertaining family and friends is now effortlessly accommodated. The thoughtful placement of the new additions conforms to the site's setbacks, reflecting Lake Michigan's undulating coastline.