Our Chrysalis Awards
for Remodeling Excellence:
2023 Regional Award
Whole House Remodel
$400,000-$700,000

2021 Regional Award
Whole House Remodel
over $700,000



Domus Constructors
Remodelers of Norwalk, CT


Industry Associations:
Professional Designation:

Clare Michalak
Domus Constructors
9 Cross Street
Norwalk, CT 06851
Phone: 203-906-0836
Website: www.domusllc.com/

2023 Regional Award
Whole House Remodel
$400,000 - $700,000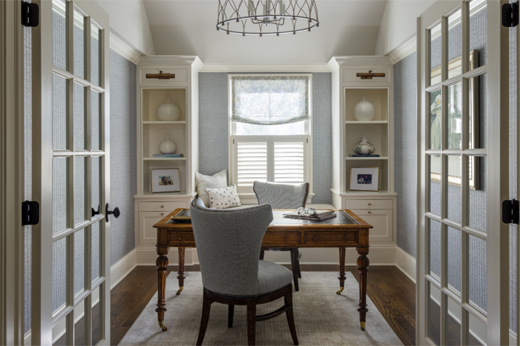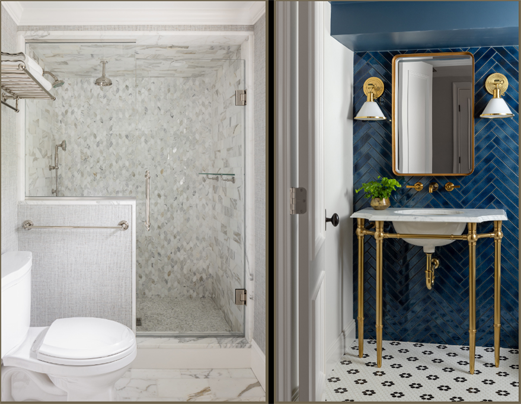 Our clients purchased this 1760 historic tavern in the very heart of Ridgefield, CT.

Their goal was to update the spaces in the structure including bathrooms, the laundry room, kitchen, and the office while creating a powder room and butler's pantry in the lower level and personalizing the space to fit their needs including added built-in cabinetry, updated fireplace hearths and surrounds.

Our clients enlisted Taste Design of Jamestown, RI to assist with the design while maintaining the charming character of the residence. We collaborated with Taste Design to execute the renovation and the finished result is stunning.