2023 National Award
Whole House R95129model
over $1 Million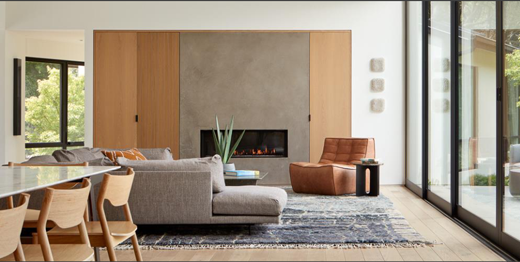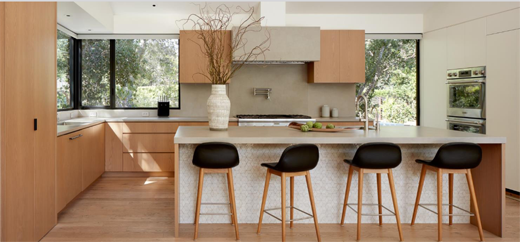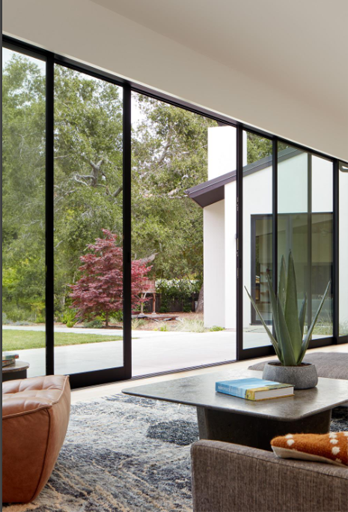 We were asked to transform a run-down ranch home into a stunning, family-friendly but modern home with zen-like Moroccan influence. Our clients, two busy professionals who're involved in their children's schooling/activities wanted an open space that would act as a gathering place for family and guests.

Visual interest was added to every area of the home, with innovative materials, and a soothing and consistent color and finishes palette throughout. A wall of stacking 12-foot-high glass doors takes full advantage of views into the playful backyard, while allowing the main area of the home to seamlessly transition to indoor-outdoor living.