Our Chrysalis Awards
for Remodeling Excellence:

2021 National Winner
Whole House Remodel
$300,000 - $700,000

2019 Regional Award
Kitchen Remodel
under $75,000

2019 Regional Award
Whole House Remodel
under $300,000



2016 National Winner
Detached Outbuilding



2016 National Winner
Outdoor Living

2016 Regional Award
Residential Historic Renovation

National Winner
2013 Best Bath Remodel
under $40,000
2012 Regional Award
Whole House Remodel
$500,000 - $1 Million

National Winner
2011 Addition
$100,000-$250,000



National Winner
2011 Whole House Remodel
over $1 Million

2011 Residential Interior
over $100K

2010 Whole House Remodel
$500K - $1 Million


Jackson & LeRoy Remodeling
Remodelers of Salt Lake City, Utah


Industry Associations:
Professional Designation:

Brandon LeRoy
2464 Arnett Drive
Salt Lake city, UT 84109
Phone: 801-277-3927
Website: www.jacksonandleroy.com


2021 National Award
Whole House Remodel
$300,000 - $700,000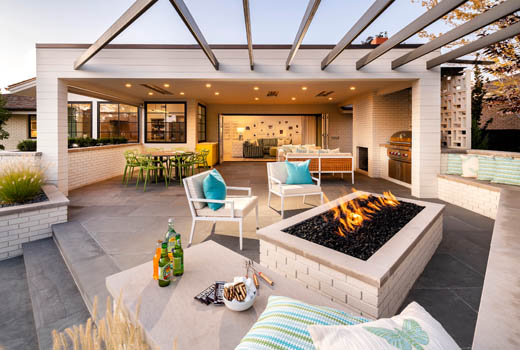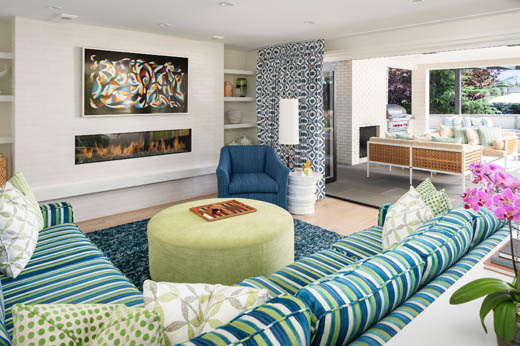 With children growing into their teenage years, this family needed an entertaining space that would be welcoming for all ages. Architect, Ron Godwin, envisioned an outdoor space flowing seamlessly into their existing home. He was able to bring the outdoors within by careful use of nature-inspired textures, prints, and accent colors. The outdoor living now has ample seating, cozy fireplaces, and a BBQ worthy of a party. The new swimming pool is simply the icing on the cake.