Our Chrysalis Awards
for Remodeling Excellence:

2021 National Winner
Whole House Remodel
over $700,000

2007 Addition over $250,000

2004 Exterior Facelift


Rochman Design-Build
Remodelers of Ann Arbor, MI


Industry Associations:
Professional Designation:

Gary Rochman
2204 Packard Street
Ann Arbor, MI 48104
Phone: 734-761-6936
Fax: 734-761-1955
Website:
www.RochmanDesignBuild.com


2021 National Award
Whole House Remodel over $700,000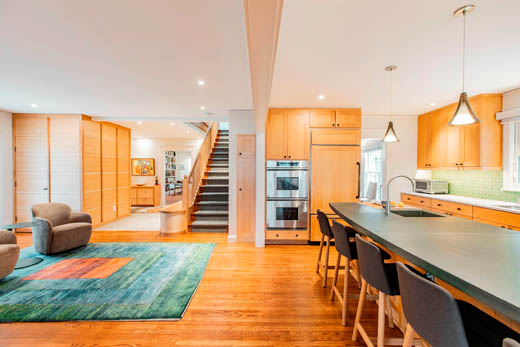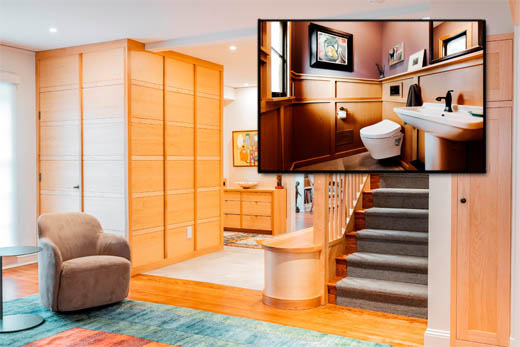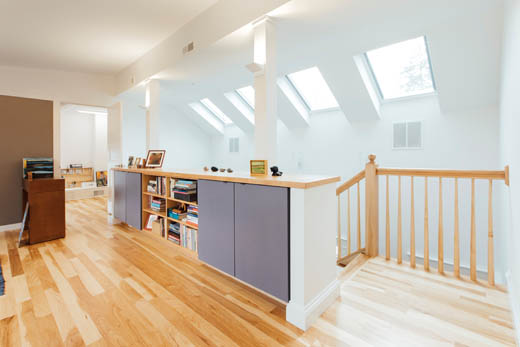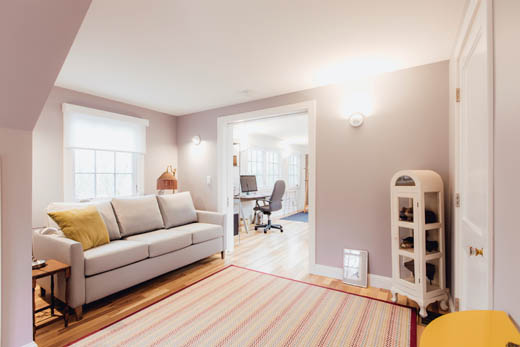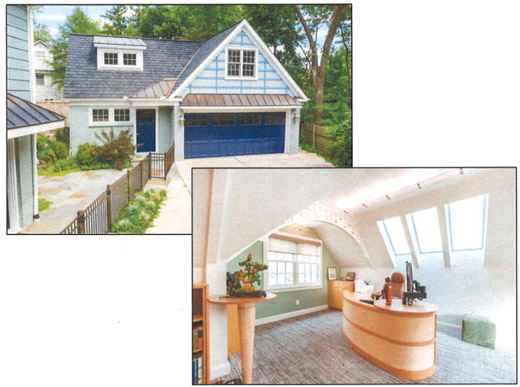 The renovations on this lovely Ann Arbor 1931 Colonial affected the 3 main levels of the house, the finished basement, and the 2 story garage and included a new powder room in the front entry, a new master suite, a new 3rd floor art studio and living space, updated bathrooms throughout, and a new garage loft writing studio.

The finished project has the feel of a work of art by blending modern, craft, and woodworking details with traditional style. The carefully crafted details throughout the home elevate the project's grace and beauty and take it from beautiful to exquisite.