Our Chrysalis Awards
for Remodeling Excellence:

2023 National Winner
Commercial Remodel
over $500,000



2021 National Winner
Commercial Remodel
under $500,000


Roll-A-Cover, Intl.
Remodelers of Bethany, CT


Industry Associations:
Professional Designation:

Micaela Morris
Roll-A-Cover, Intl.
36 Sargent Drive
Bethany, Connecticut 06524
Phone: 203-393-7292
Website: www.rollacover.com

2023 National Award
Commercial Remodel over $500,000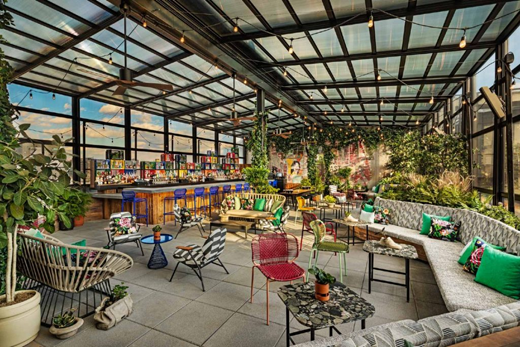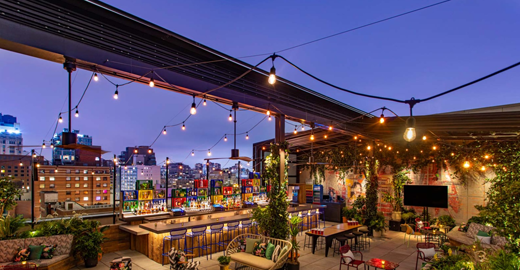 The Roll-A-Cover motorized retractable roof system at The Ready Rooftop at Moxy East Village in Manhattan creates a year-round bar & event space, guaranteeing patrons year-round Manhattan skyline views in any season. With the push of a button, the motorized roof opens to the outdoors on a beautiful day, while quickly closing to shelter from inclement weather. The retractable designs make the space an all-season rooftop oasis and attract patrons because of the unique ambiance it brings to the rooftop. As a rooftop go-er stated, "It was a rainy evening, but the fully enclosed roof saved our evening plans!"