Our Chrysalis Awards
for Remodeling Excellence:
2019 Regional Award
Bath Remodel
$50,000 - $75,000
2019 Regional Award
Residential Historic
Renovation
2018 Regional Award
Kitchen over $150,000



Advance Design Studio
Remodelers of Gilberts, Illinois


Industry Associations:
Professional Designation:

Michelle Lecinski
Advance Design Studio
30 Railroad Street
Gilberts, Illinois 60136
847-836-2600:
Website: www.advancedesignstudio.com

2018 Regional Award
Kitchen over $150,000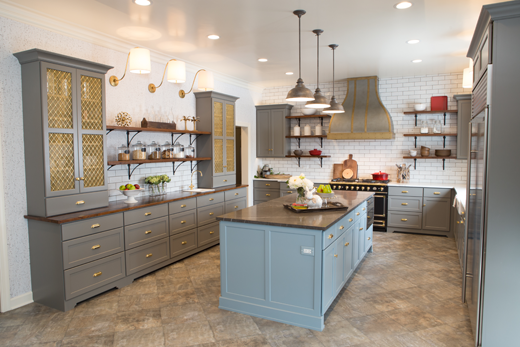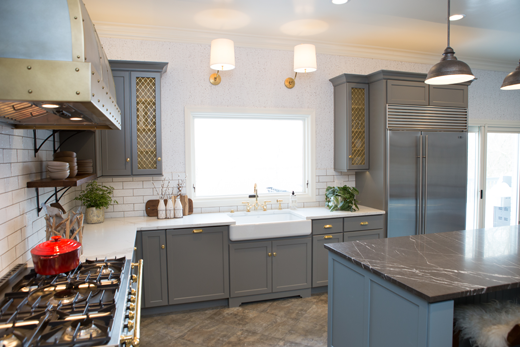 The clients waited for their dream kitchen for 15 years. They wanted a space that was functional and beautiful. The cabinetry was finished in custom colors, so that existing color would flow with the new kitchen design. Darker elements were incorporated with a black enamel range, oil rubbed bronze hardware and reclaimed wood anchoring the lighter tones. Texture was added with birch skin wallpaper offsetting the smooth cabinetry finishes and pairing nicely with the textured subway tile. Clients were hungry for an aged authentic quality in materials. This project exceed the client's expectations; they now have their elegant, functional dream kitchen.