Our Chrysalis Awards
for Remodeling Excellence:
2022 Regional Award
Kitchen Remodel
$75,000 - $150,000

2022 Regional Award
Residential Historic Renovation over $300,000



CMC Design Studio LLC
Remodelers of Saratoga Springs, New York


Industry Associations:
Professional Designation:

Colleen Coleman
CMC Design Studio LLC
26F Congress Street, Suite 160
Saratoga Springs, New York 12866
Phone: 518-312-3443
Website: www.cmcdesignstudio.net

2022 Regional Award
Kitchen Remodel $75,000 - $150,000
Team Member:
Meunier Woodworks Granville, NY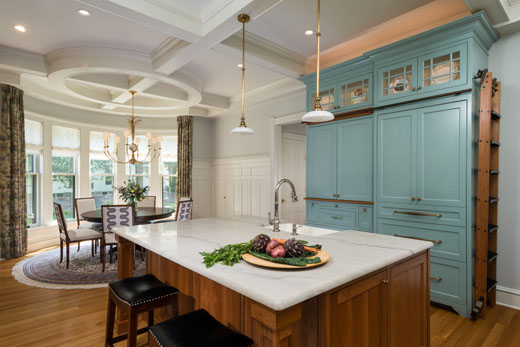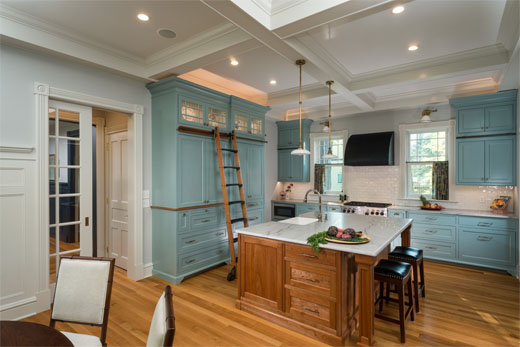 When asked to design the kitchen, butler's pantry and dining area for this historic home…it was both a privilege and an honor. I was entrusted to bring the client's 1850 rooms to life, creating a central entertainment area with functionality and efficiency…a timeless place to call home. The kitchen needed to be both endearing to history yet modern for the inhabitants. Hidden appliances behind beautifully paneled doors, historical references in the cabinet glass panes and windows, coffers that beckon you to look upward and colors which echo a bygone era all collaborate to bring this once abandoned project to life.