Our Chrysalis Awards
for Remodeling Excellence:
2022 Regional Award
Kitchen Remodel
$150,000 - $250,000

2022 Regional Award
Bath Remodel
$75,000 - $100,000



Euro Design Build Remodeling
Remodelers of Richardson, TX


Industry Associations:
Professional Designation:

Melinda Dzinic
Euro Design Build Remodeling
401 S Sherman St. Suite 209
Richardson, Texas
Phone: 972-470-0303
Website: www.eurodesignbuild.com

2022 Regional Award
Kitchen Remodel $150,000 - $250,000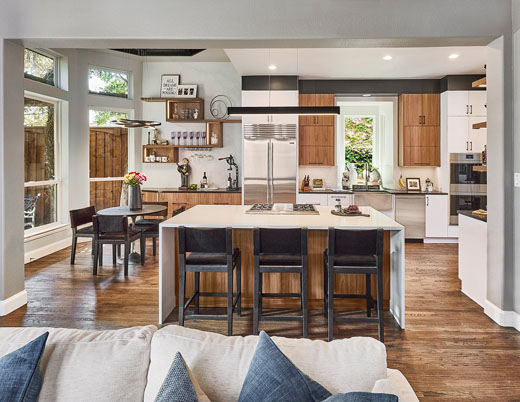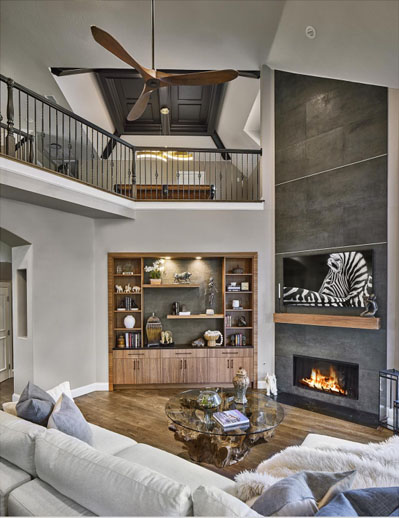 We achieved our client's objectives by first improving the layout and adding meaningful storage in critical locations, increased usable working surfaces and incorporated state of the art luxury custom cabinetry and appliances that would add value to the family's lifestyle and health goals.

The next goal was to improve the overall function and aesthetics beginning with quality cabinetry, clean modern design with needed storage and organizational systems.

The final goal was to improve circulation between the kitchen and family room where the family spends most of their time to create memories.