Our Chrysalis Awards
for Remodeling Excellence:

2022 National Award
Bath Remodel
$75,000 - $100,000

2022 Regional Award
Residential Exterior

2020 Regional Award
Basement Remodel
over $100,000



Henderer Design Build
Remodelers of Corvallis, Oregon


Industry Associations:
Professional Designation:

Shelley Henderer
Henderer Design Build
101 SW Western Blvd #104
Corvallis, Oregon 97333
Phone: 541-753-5660
Website

2022 National Award
Bath Remodel $75,000 - $100,000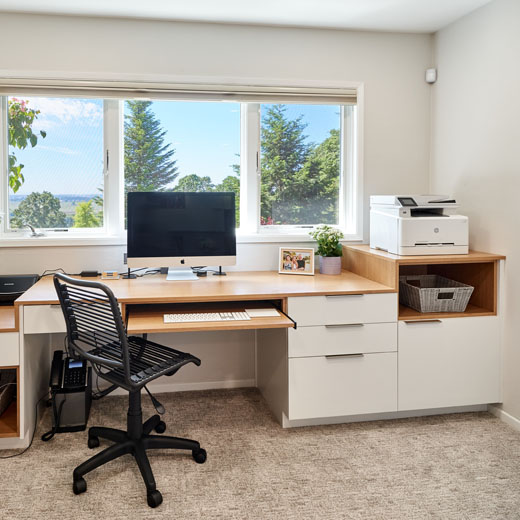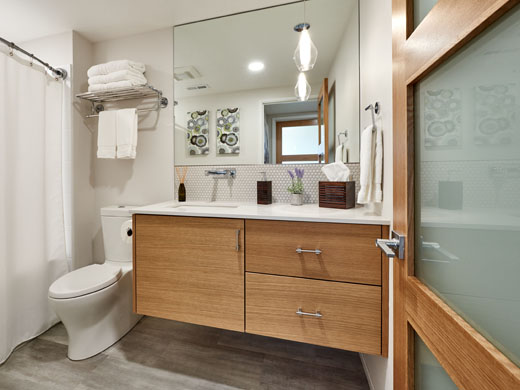 This basement remodel is a great example that working within an existing floor plan does not have to be an obstacle and by simply following the client's aesthetics this basement was transformed into an elegant and tranquil space.

The clients are thrilled to have their house reflect their style throughout and that their basement became an amazing space for family and friends to gather, with plenty of storage and a fully functional Bathroom and Laundry Room with Sauna.

Once again, our skilled team working together with the clients turned their dreams into reality!