Our Chrysalis Awards
for Remodeling Excellence:
2022 Regional Award
Kitchen Remodel
$150,000-$250,000

2017 Regional Award
Whole House Remodel
under $300,000


Masters Touch Design Build


Remodelers of Holliston, M

A




Industry Associations:
Professional Designation:

Alexandra Yavarow
Masters Touch Design Build
24 Waters St. Ste. 2-1
Holliston, Massachusetts 01746
Phone: 508-359-5900
Website: www.masterstouchweb.com

2022 Kitchen Remodel
$150,000 - $250,000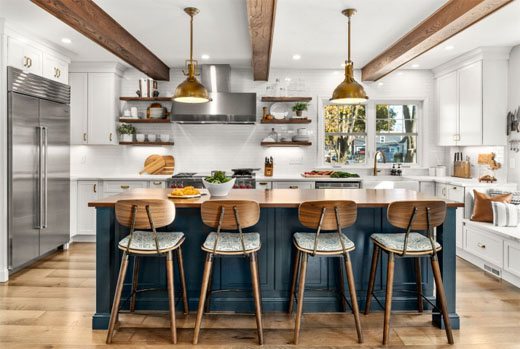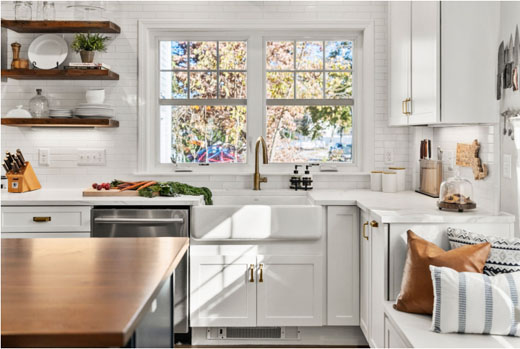 What was once dark, dysfunctional space is now a bright, expansive kitchen that bursts with style and personality. All selections including the mixed metals, varied wood tones, and dual cabinet and countertop finishes were carefully selected to honor both the age of the house and the clients' rustic yet traditional design sensibility. The clients absolutely love their new space, and they love showing it off to friends and family..