Our Chrysalis Awards
for Remodeling Excellence:

2022 National Award
Whole House Remodel
$400,000 - $700,000

2022 Regional Award
Addition
under $250,000

2021 Regional Award
Interior Remodel
over $300,000

2018 Regional Award
Addition under $250,000

2018 Regional Award
Basement over $100,000

2017 Regional Award
Detached Outbuilding

2015 Regional Award
Commercial Remodel


Model Remodel


Remodelers of Seattle, W

A




Industry Associations:
Professional Designation:

Jason Legat
Model Remodel
1111 W. Nickerson St.
Seattle, Washington 98119
Phone: 206-282-2150
Website: www.modelremodel.com

2022 Regional Award
Addition under $250,000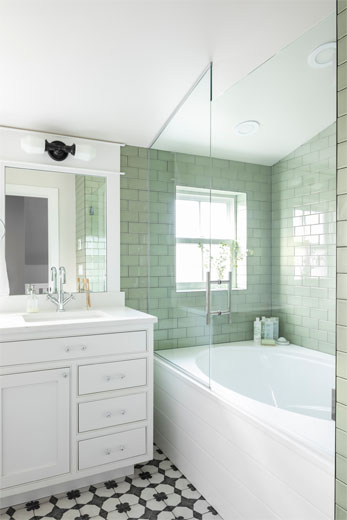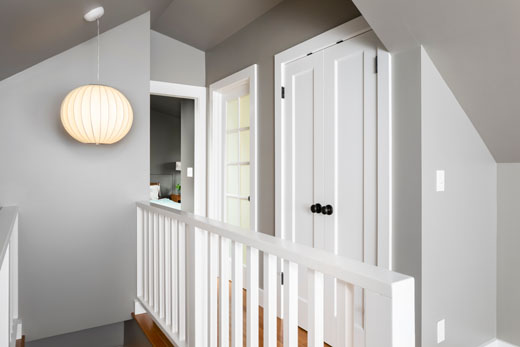 A dormer addition may not add a lot of square footage, but it can drastically change the functionality of an attic. These Seattle homeowners love the functionality, style and value this attic dormer adds to their home. We were able to fit both a new bathroom and hallway closet in the additional space. We also remodeled the entire attic to be more comfortable with safer stairs, upgraded insulation and new HVAC. Now the attic is an oasis with a secluded spa on the top floor..