Our Chrysalis Awards
for Remodeling Excellence:

National Winner
Whole House Remodel
over $700,000


Poole & Poole Architecture
Remodelers of Midlothian, Virginia


Industry Associations:
Professional Designation:

Nea Poole, AIA
Poole & Poole Architecture
3736 Winterfield Road, Suite 102
Midlothian, Virginia 23113
Phone: 804-225-0215
Website

NATIONAL WINNER
2019 Best Whole House Remodel
Over $750,000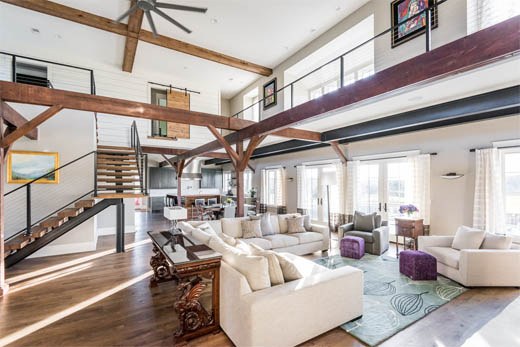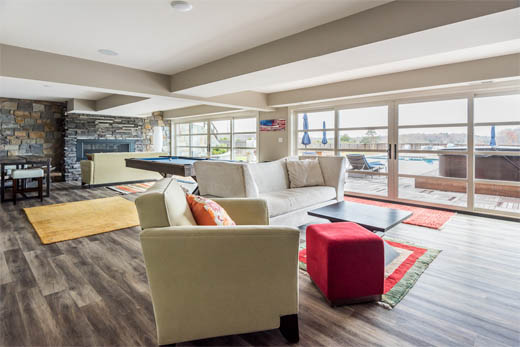 This project is the striking adaptive re-use of an iconic barn into a private residence that exceeded all expectations. Important features of the original structure such as dramatic steel beams were maintained and highlighted by the design. The contemporary interior is balanced by warm and rich finish materials such as character oak flooring, natural stone, a waterfall walnut bartop, repurposed original cedar siding and granite throughout. This modern and sustainable home features full house automation, solar panels and an advanced copper pool filtration system.

This beloved family home is truly a unique and stunning winner.