Our Chrysalis Awards
for Remodeling Excellence:

2020 National Award
Whole House Remodel
$300,000 - $700,000



2019 National Winner
Whole House Remodel
over $700,000


Poole & Poole Architecture
Remodelers of Midlothian, Virginia


Industry Associations:
Professional Designation:

Nea Poole, AIA
Poole & Poole Architecture
3736 Winterfield Road, Suite 102
Midlothian, Virginia 23113
Phone: 804-225-0215
Website

2020 National Award
Best Whole House Remodel
$300,000 - $700,000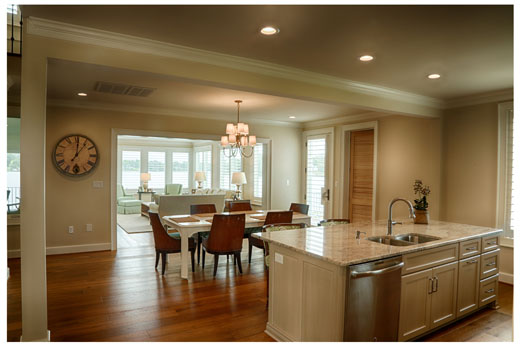 This project is the adaptive re-use of a iconic barn which had fallen victim to decades of neglect turning it into a welcoming guest house. Located on a beautiful peninsula with expansive river views, the Owners looked beyond the decay, the overgrown vines and the overall damage and saw the potential of the charming structure.

The design goal for the team was to respect the original design and detailing as closely as possible. This, in large part, is the key to the success of the project. What had been an aging eyesore, is now an iconic marker for the neighborhood.