Our Chrysalis Awards
for Remodeling Excellence:
2017 Regional Award
Kitchen Remodel
$75,000 - $150,000



2016 National Award
Whole House Remodel
$300,000 - $700,000
Co-Winner Team



Southland Development Services
Remodelers of Peachtree Corners, GA


Industry Associations:
Professional Designation:

Eric Koehler
Southland Development Services
4092 Glen Meadow Dr.
Peachtree Corners, GA 30092
Phone: 770-560-3012
Website: www.southlanddevelopmentservices.com

2017 Kitchen Remodel $75,000 - $150,000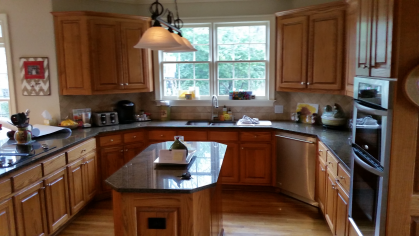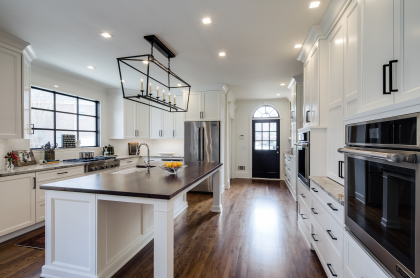 Kitchens are the heart of the home, and our clients were in need of a special gathering place to call their own. After a complete overhaul of their existing outdated, small and dark kitchen we were able to deliver something bright, beautiful and timeless. The iron picture window over the cook top helped open the space up and bring more light in. We also made a challenging side entry a welcoming and integral part of the kitchen. Our high quality approach, attention to detail and ability to create a functional yet beautiful space is what makes this transformation a success.