Our Chrysalis Awards
for Remodeling Excellence:
2019 Regional Award
Kitchen Remodel
$75,000 - $150,000

2016 Award
Detached Outbuilding

2007 Residential Interior

2007 Whole House Remodel
$200,000 - $500,000


Teakwood Builders, Inc.
Remodelers of Saratoga Springs NY


Industry Associations:
Professional Designation: NAHB, NAHB Remodelors Council

James Sasko
Teakwood Builders, Inc.
75 Church Street
Saratoga Springs, NY 12866
518-587-2880
Fax 518-587-2855
www.teakwoodbuilders.com
2019 Regional Award
Kitchen Remodel $75,000 - $150,000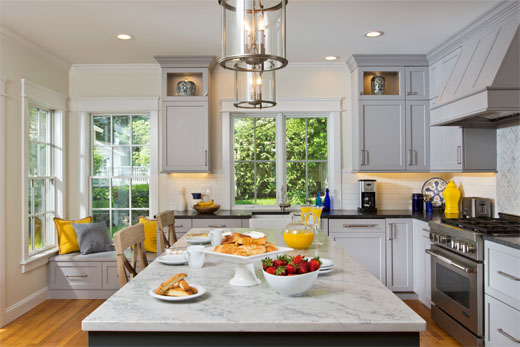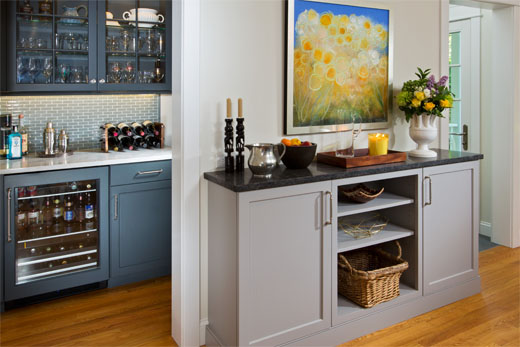 This historic home had a small, cramped kitchen that was closed off from the rest of the house. We eliminated a staircase and reconfigured another, removed a chimney, and opened up walls. Several large windows were added while one existing window was removed. All of this substantially increased usable square footage, functionality of the space, an open flow to the dining room and family room as well as plenty of natural light and a clear line of sight back yard. We also met the client's desires to have both a walk-in pantry and a bar by combining the two.