Our Chrysalis Awards
for Remodeling Excellence:

2021 National Winner
Historic Renovation

2020 Regional Award
Addition over $250,000

2020 Regional Award
Residential Interior
$150,000 - $300,000



2016 National Award
Whole House Remodel
$300,000 - $700,000
Co-Winner Team


H. Anne Blakely Sciarrone Architecture
Remodelers of Decatur, Georgia


Industry Associations:
Professional Designation:

Anne Sciarrone
H. Anne Blakely Sciarrone Architecture
PO Box 357
Decatur, Georgia 30031
Phone:678-632-2663
Website: www.annearchitecture.com

2020 Regional Award - Team Award
Addition over $250,000


Team Member - Josephine Design House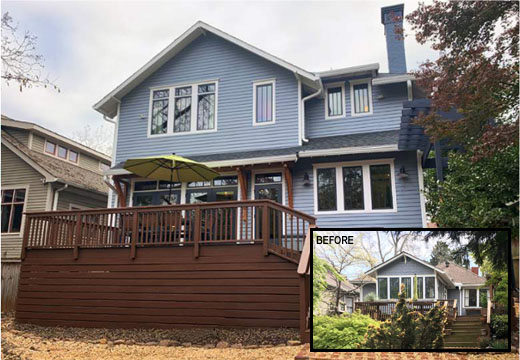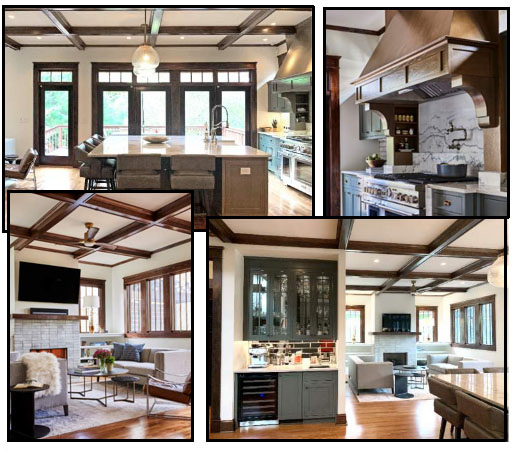 Our clients wanted to improve their living spaces by adding a two-story addition consisting of new kitchen, keeping room, 2 bathrooms, 2 bedrooms (including Master Suite), and laundry room to the rear of their existing 3-bedroom, 2-bath house. They wanted the addition to be modest in scale to align with the existing house. The result was an efficient, but spacious, addition that allowed for entertaining and created strong connections between interior and exterior spaces while blending with the existing home. The rear addition also allowed the clients to finish out their basement for additional living space.