Our Chrysalis Awards
for Remodeling Excellence:
2023 Regional Award
Residential Interior
$300,000-$500,000

2016 Regional Award
Bath Remodel over $75,000



2015 National Award
Outdoor Living
over $100,000


Arch Interiors Design Group


Remodelers of Beverly Hills, C

A




Industry Associations:
Professional Designation:

Christopher J. Grubb
Arch Interiors Design Group
311 N. Roberston Blvd. #907
Beverly Hills, California 90211
Phone: 310-652-7600
Website: www.archinteriors.com

2023 Regional Award
Residential Interior $300,000-$500,000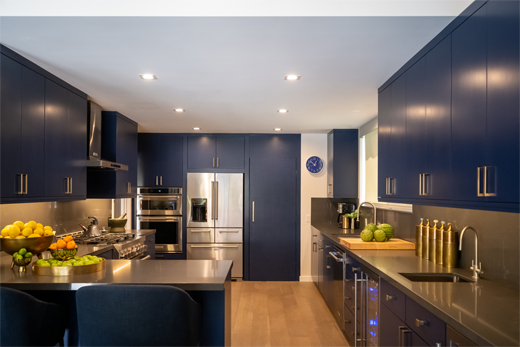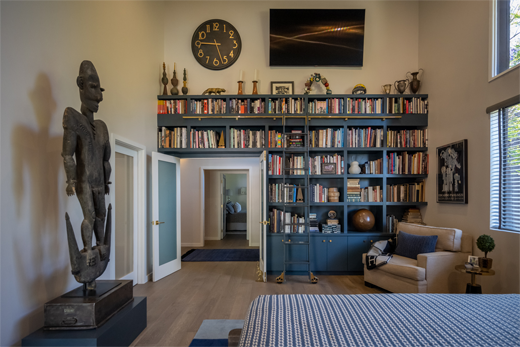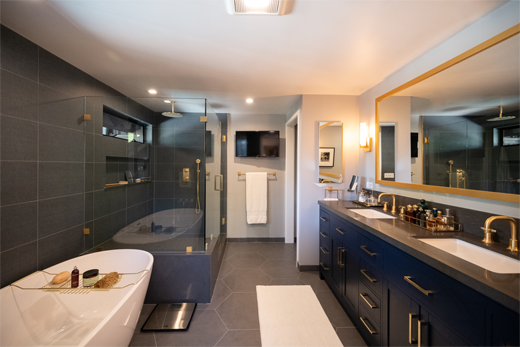 The project involved a complete renovation of a 1970's townhouse to modernize its functionality and finishes.

The most significant changes were made to the kitchen area, where cabinetry was extended into a former breakfast nook, creating a larger and redefined space. A formal dining area was created extending the height of a step down into the family room. The primary bathroom included a freestanding tub, dual vanity, water closet and shower by capturing part of the adjacent walk-in closet without diminishing the closet's function.

An outdoor patio is surrounded by an artistic railing allowing room for conversation, dining, and cooking.