Our Chrysalis Awards
for Remodeling Excellence:

2023 National Award
Addition
under $250,000



2023 National Award
Commercial Remodel
under $500,000

2019 Regional Award
Residential Specialty
under $50,000



2017 National Award
Bath Remodel
under $50,000

2016 Regional Award
Residential Interior
under $100,000



National Award
2012 Best Residential
Insurance Restoration

2012 Best Residential
Specialty Item



National Award
2010 Best Bath Remodel
$40K - $60K


Chermak Construction, Inc.
Remodelers of Edmonds, WA


Industry Associations:
Professional Designation:

655 Edmonds Way
Edmonds, WA 98020
Phone: 425-776-1367
Website: www.chermak.com


2023 National Award
Commercial Remodel under $500,000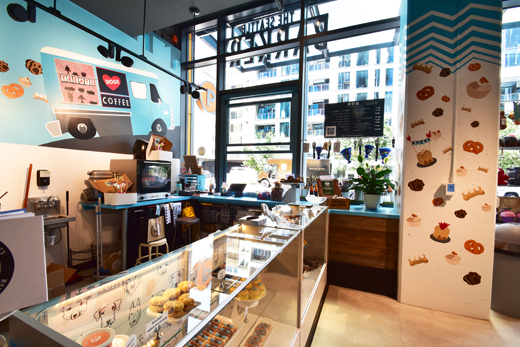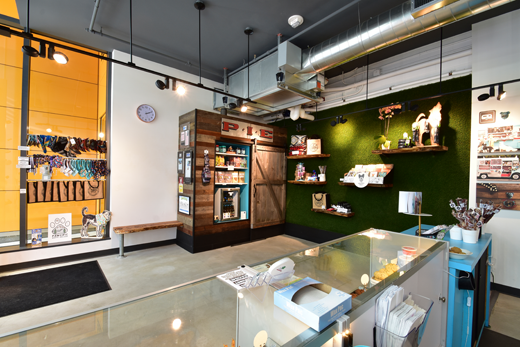 We were able to take a empty drab storefront to a vibrant space full of happiness and bright colors.

Our design team, along with our clients, took their vision of a specialty dog bakery and brought it to life with all the unique touches such as the turf wall, a treat chute, walk up service window and hand painted mural. Beautiful quartz counter tops look fresh and polished against the raw concrete slab and dark wood finishes of the barn door.

This project, despite the challenges, shows that anything is possible with a dream and an amazing design team.