Our Chrysalis Awards
for Remodeling Excellence:

2023 National Award
Addition
under $250,000



2023 National Award
Commercial Remodel
under $500,000

2019 Regional Award
Residential Specialty
under $50,000



2017 National Award
Bath Remodel
under $50,000

2016 Regional Award
Residential Interior
under $100,000



National Award
2012 Best Residential
Insurance Restoration

2012 Best Residential
Specialty Item



National Award
2010 Best Bath Remodel
$40K - $60K


Chermak Construction, Inc.
Remodelers of Edmonds, WA


Industry Associations:
Professional Designation:

655 Edmonds Way
Edmonds, WA 98020
Phone: 425-776-1367
Website: www.chermak.com


2023 National Award
Addition under $250,000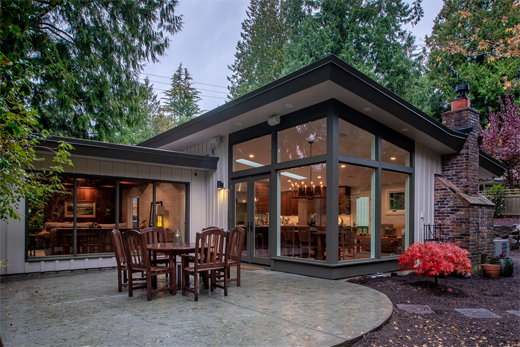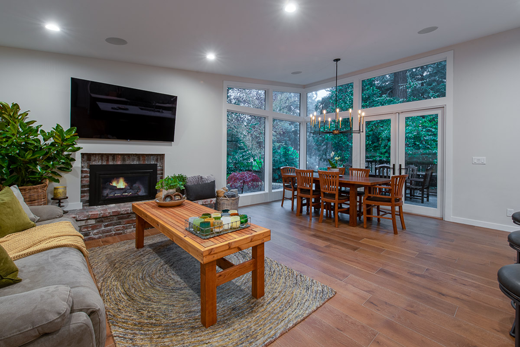 Working on historic homes and keeping the look and feel after an addition can be a tall order.

Our client's desire was to update their 1949 home while keeping the nostalgia and memories, and continuing to safeguard an adjacent room, keeping it untouched.

With the need to keep the original Architectural style, removing specific walls to make a more open and inviting space for entertaining and while finally creating modern living their desired goal was achieved. In the end, the clients were thrilled with the results.