Our Chrysalis Awards
for Remodeling Excellence:
2017 Regional Award
Bath Remodel
$50,000 - $75,000
(Team Award)



2016 National Award
Addition under $250,000
(Team Award)



16 National Award
Residential Historic Renovation
(Team Award)



National Winner
2015 Residential Exterior
under $100,000
(Co-Winner)

2015 Whole House Remodel
$500,000 - $1 Million



National Winner
2014 Best Kitchen Remodel
$75,000 - $100,000



Cummings Architects
Remodelers of Ipswich, MA


Industry Associations:
Professional Designation:

Chloe Rideout
Cummings Architects
57 South Main Street
Ipswich, Massachusetts 01938
Phone: 978-356-5026
Website: www.cummingsarchitects.com

2017 Bath Remodel $50,000 - $75,000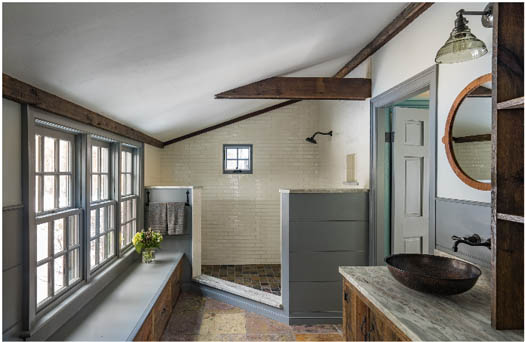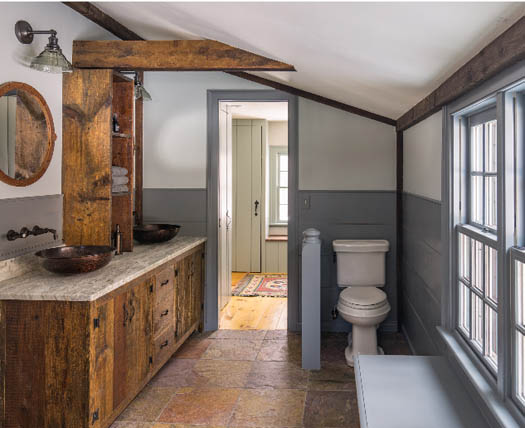 As with many old houses, bathroom remodels of the 1980s destroyed any charm or character relating to the bones of the house. Enter Cummings Architects and builder Matt Diana Housewright. The team completely transformed this dated bathroom into something that fit the farmhouse style of the rest of the 18th century Amherst, NH property. The layout was reworked for an open shower, windows were added, and custom reclaimed wood built-ins designed to create a beautiful and bright master bathroom for the homeowners. The result is a space that complements the oldest rooms in the house, while giving the homeowner's the modern convenience of a newly renovated bathroom.