Our Chrysalis Awards
for Remodeling Excellence:

2021 National Award
Detached Outbuilding

2021 Regional Award
Whole House Remodel
over $700,000



LEFF Construction Design Build
Remodelers of Sebastopol, California


Industry Associations:
Professional Designation:

Elaine Lucia
LEFF Construction Design Build
6791 Sebastopol Ave., Suite 140
Sebastopol, California 95472
Phone: 707-823-4899
Website: www.leffconstruction.com

2021 Regional Award
Whole House Remodel over $750,000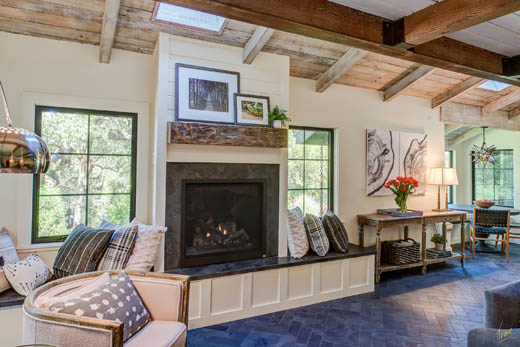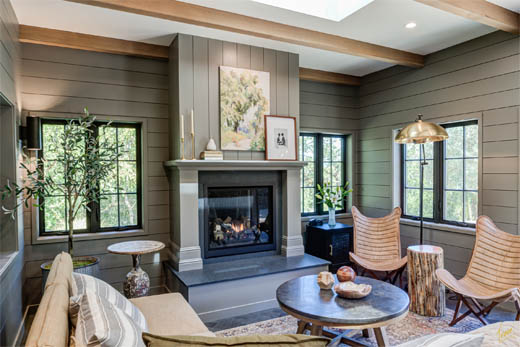 The clients are city dwellers who purchased this property for family getaways and as a vacation rental. Built in 1980 on 6.42 acres of forested hillside, the home had last undergone renovation 30 years ago. There was so much deferred maintenance that their first intention was to demolish, then rebuild, the structure. Instead, an extensive interior and exterior whole-home remodel was designed and built in two phases. Our clients were engaged and partnered closely with our team throughout the project. They're thrilled with their casual-luxury retreat, where the family shelters together in comfort, and provides the same to vacationing guests.