Our Chrysalis Awards
for Remodeling Excellence:
2023 Regional Award
Addition
under $250,000

2023 Regional Award
Residential Interior
$150,000-$300,000

2022 Regional Award
Residential Interior
$300,000 - $500,000

2017 Regional Award
Basement Remodel
Co-Winner

2016 Regional Award
Outdoor Living


Owings Brothers Contracting


Remodelers of Stykesville, Maryland




Industry Associations:
Professional Designation:

Susan Hawkings
Owings Brothers Contracting
5340 Enterprise St.
Sykesville MD 21784
Phone: 410-781-7022
Website: www.owingsbrothers.com


2023 Regional Award
Residential Interior $150,000-$300,000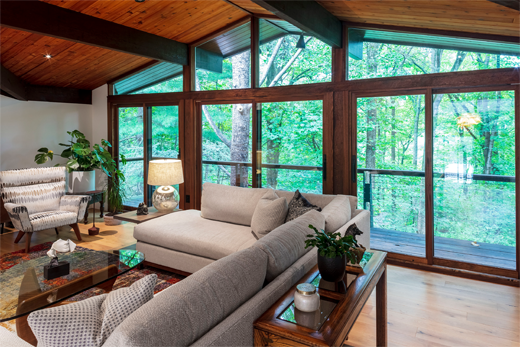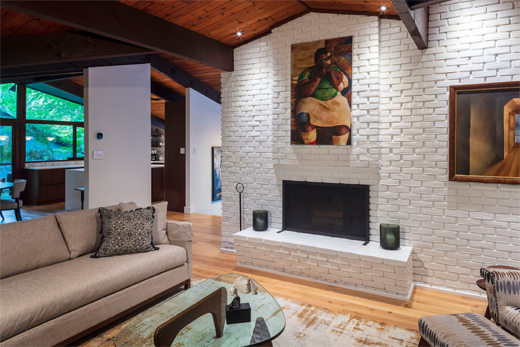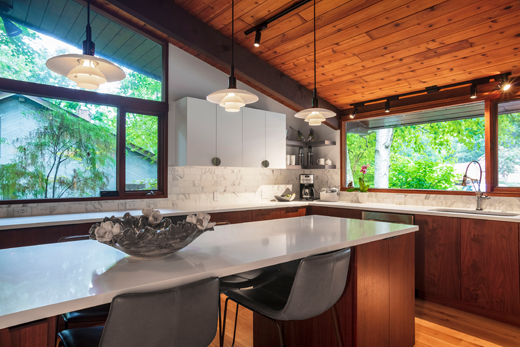 Regarding deck homes, there is an actual following most having purchased these homes during the seventies and early eighties. We were asked to respect the existing post and beam structure and the integrity of the deck home appearance for this remodel.

We took the approach of light and airy with a slightly modern twist. We painted the brick interiors white, pulled and redid the floors, and updated the railings.

The final chapter is about the kitchen and bathroom remodel. The end product met with the homeowner's satisfaction, keeping the original wood and open glass appearance with modern sleek finishes.