Our Chrysalis Awards
for Remodeling Excellence:
2022 Regional Award
Residential Interior
$300,000 - $500,000

2017 Regional Award
Basement Remodel
Co-Winner

2016 Regional Award
Outdoor Living


Owings Brothers Contracting


Remodelers of Stykesville, Maryland




Industry Associations:
Professional Designation:

Susan Hawkings
Owings Brothers Contracting
5340 Enterprise St.
Sykesville MD 21784
Phone: 410-781-7022
Website: www.owingsbrothers.com


2022 Regional Award
Residential Interior $300,000 - $500,000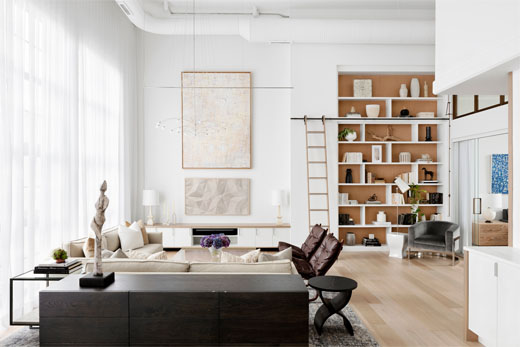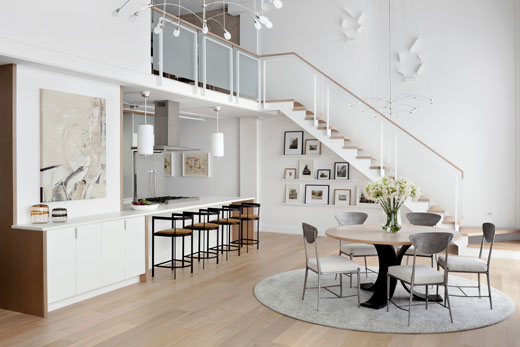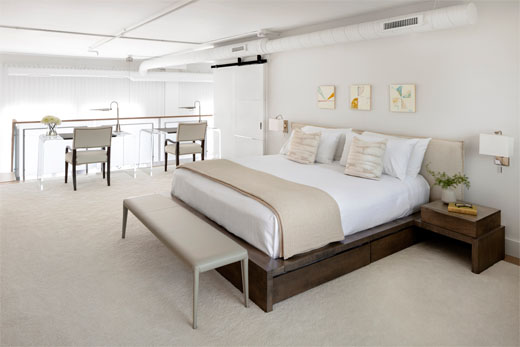 Relocating to Baltimore and desiring an urban experience, our clients selected a loft condominium with abundant natural light and good bones.

Goals: to update the existing manufacturing warehouse and create a clean design eliminating the heavy industrial overtones. A fresh canvas creates a cleaner more modern look with a slight blend of its industrial roots.

The largest challenge was a fourth-floor location with limited access. Large items like a suspended staircase, I-beam, cabinets, and appliances needed to be hoisted from the interior courtyard to their balcony delaying work by many hours. The project offered an exciting new home for clients during the pandemic.