Our Chrysalis Awards
for Remodeling Excellence:

2020 National Award
Whole House Remodel
Over $700,000

2020 Regional Award
Detached Outbuilding



2018 National Award
Residential Exterior



2015 National Award
Best Residential Exterior
over $100,000
Team Award


Daniel Contelmo Architects
Remodelers of Hudson Valley, NY


Industry Associations: AIA, CRAN, National Trust for Historic Preservation, and Green Building Council
Professional Designation: Registered Architect

Daniel Contelmo
Daniel Contelmo Architects
30 Coft Road
Poughkeepsie, New York 12603
Phone: 845-241-0802
Website: www.dtcarchitects.com

2020 National Award
Whole House Remodel
over $700,000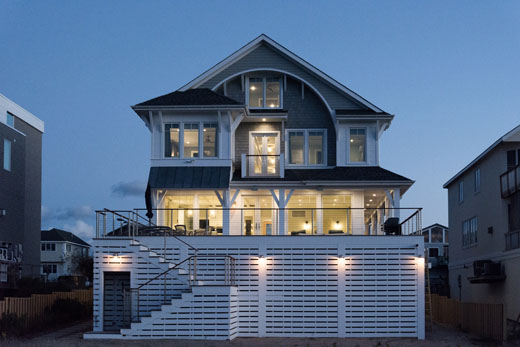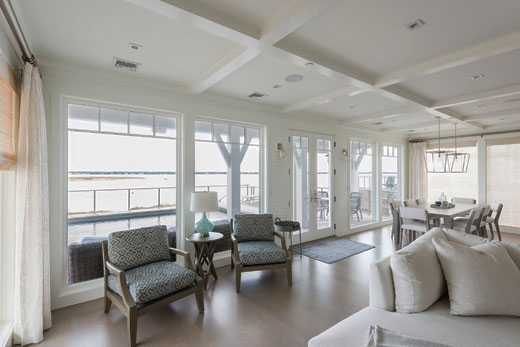 We completely redesigned the interior and exterior of this beach house and added a garage and a rear deck with a pool. Our design focused on maximizing views of the bay. We used traditional shingle style details on the exterior, re-imagining many design elements through a contemporary lens. Inside, simple details and furniture in the open space keep the focus on the view. The result is a bright, airy, and functional home with gorgeous bay views.