Our Chrysalis Awards
for Remodeling Excellence:

2020 National Award
Addition under $250,000

2016 Award
Whole House Remodel
over $700,000


Derrick Architecture
Remodelers of Wheaton, Illinois


Industry Associations:
Professional Designation:

Christopher Derrick
Derrick Architecture
506 South Gables Road
Wheaton, Illinois 60187
Phone: 847-606-6460
Website: http://www.derrickarchitecture.com

2020 National Award
Addition under $250,000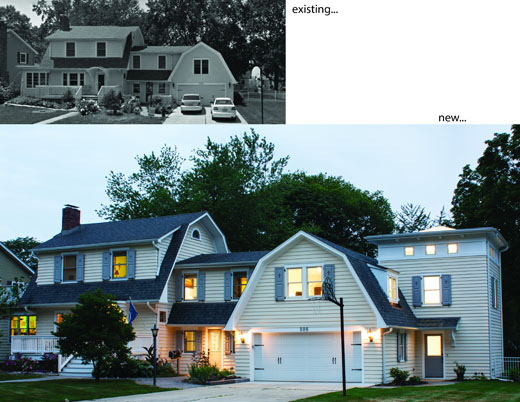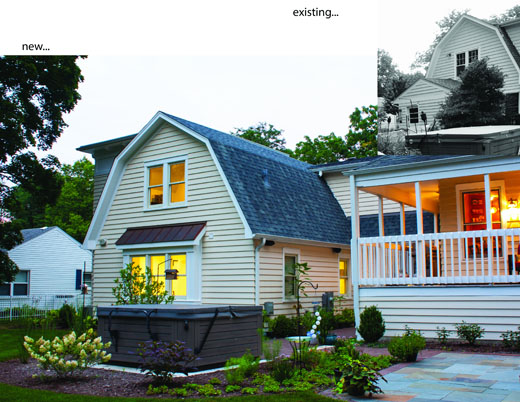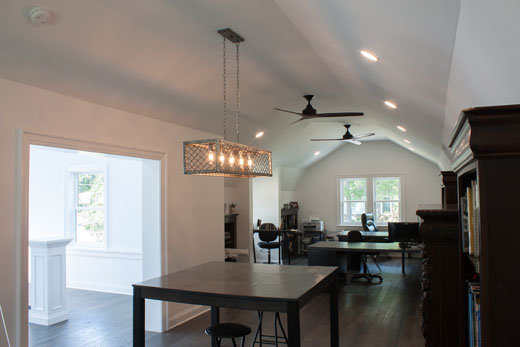 The new office addition showcases the creative ability of Derrick Architecture. This particular project was a seamless synthesis of a new space with an existing residence. The scope of the project was to add an architectural element that served as an entry point for a new home office. The project requirement was met with the addition of a conference room, new client bath, coffee bar, and a 800 sf production office for design layouts. The design was conceived to lead a potential client through the space to best experience the architecture.