Our Chrysalis Awards
for Remodeling Excellence:
2017 Regional Award
Basement Remodel



2016 National Award
Bathroom Remodel
$50,000 - $75,000

2016 Award
Basement Remodel



2015 National Award
Residential Specialty Item

2014 Best Basement Remodel

2013 Best Basement Remodel


Finished Basement Company
Remodelers of Denver, Colorado


Industry Associations:
Professional Designation:

Erin Van Galder
Finished Basement Company
1205 S. Platte River Dr., GL#100
Denver, Colorado 80223
Phone: 303-936-2553
Website: www.finishedbasement.com


2016 National Award
Bathroom Remodel -$50,000 -$75,000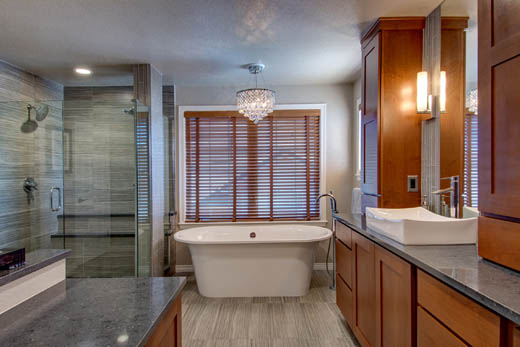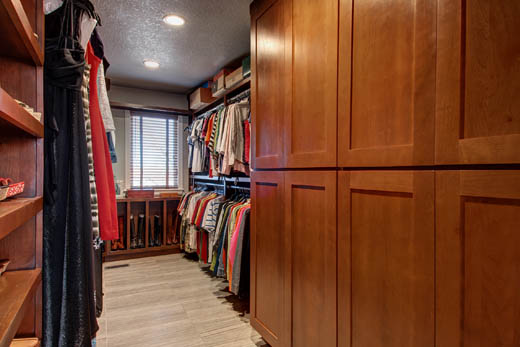 The goal for the master bath and closet renovation was to utilize the space more effectively and update the overall aesthetic. By capturing every inch of space for storage, counter space and shower, the space transformed to meet all of the homeowners needs right down to the height of the boot cubbies! Along with Excellent craftsmanship and style the new space positively impacts their everyday experience.

.