Our Chrysalis Awards
for Remodeling Excellence:
2020 Regional Award
Detached Outbuilding



National Winner
2019 Bath Remodel
$50,000 - $75,000

2019 Regional Award
Basement Remodel
over $100,000

2018 Regional Award
Commercial Remodel
over $500,000

2016 Regional Award
Basement Remodel


Gruver Cooley Corp.
Remodelers of Purcellville, Virginia


Industry Associations:
Professional Designation:

Cathleen Gruver
Gruver Cooley Corp.
PO Box 1139
Purcellville, VA 20134
Phone: 703-669-5420
Website: www.gruvercooley.com

2020 Regional Award - Team Award
Detached Outbuilding
Team Member: Gruver Cooley Interiors
Team Member: ACG Architects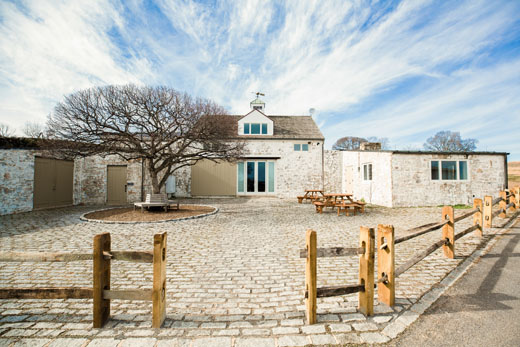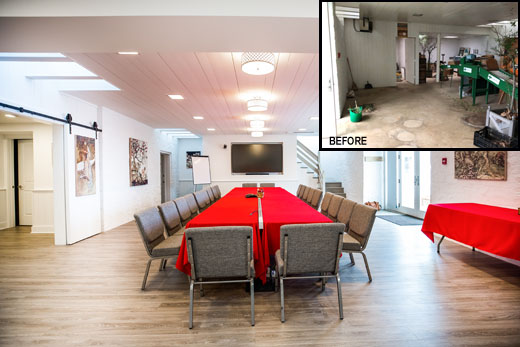 When an heiress died, her estate was turned into a place where her love of horticulture could be passed on. The Foundation which now owns the property hosts visiting scholars from all over the world for seminars and to study rare manuscripts. To maximize space, the Foundation turned an out-building used for apple processing into a modern space for meetings, lectures and seminars. An old dark building with an agricultural purpose was transformed into a state-of-the-art meeting facility while retaining its horse-country charm. It now boasts a conference room, secondary meeting room, ADA compliant bathrooms, kitchen facility and video conferencing capabilities.