Our Chrysalis Awards
for Remodeling Excellence:
2018 Regional Best
Commercial Remodel
over $500,000

2016 Award
Basement Remodel


Gruver Cooley Corp.
Remodelers of Purcellville, Virginia


Industry Associations:
Professional Designation:

Cathleen Gruver
Gruver Cooley Corp.
PO Box 1139
Purcellville, VA 20134
Phone: 703-669-5420
Website: www.gruvercooley.com

2018 Regional Best Commercial Remodel - Team Award
Over $500,000
Team Member: Gruver Cooley Interiors


Team Member: Karl Reidel Architecture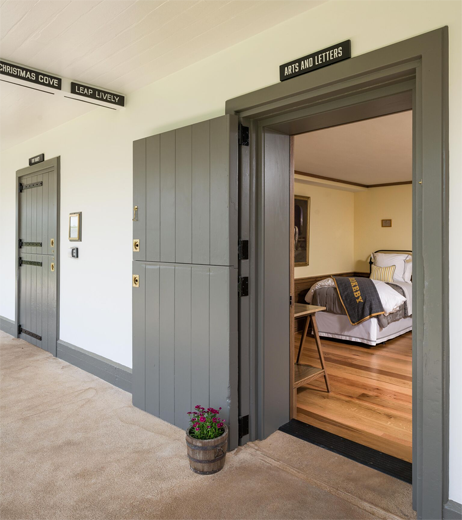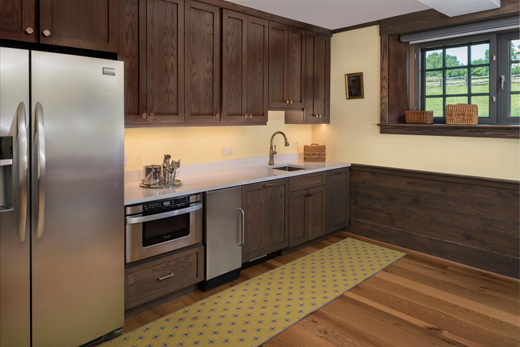 When a well-known heiress died, she left her Virginia estate to a Foundation to carry on her love of horticulture. In this Project, the former horse breeding stable was transformed into attractive, energy efficient, and comfortable hotel suites for horticulture scholars from around the world while maintaining the property's original feel.

The Project included interior demolition of the stables, upgrading of plumbing and electrical systems, adding a geothermal HVAC system, interior carpentry and finishing to create suites and common areas, interior design and the use of sustainable practices throughout. The stable's exterior was refurbished while keeping its original appearance.