Our Chrysalis Awards
for Remodeling Excellence:

2020 Regional Award
Residential Specialty
over $50,000

2019 Regional Award
Outdoor Living over $75,000

2017 Regional Award
Addition under $250,000
Co-Winner



2012 National Award
Outdoor Living


Key Residential
Remodelers of Farmers Branch, TX


Industry Associations:
Professional Designation:

Kevin Key
Key Residential
2310 Lucian Ln
Keller, TX 76262
Phone: 972-755-3045
Website: www.keyresidential.net

2020 Regional Winner
Residential Specialty over $50,000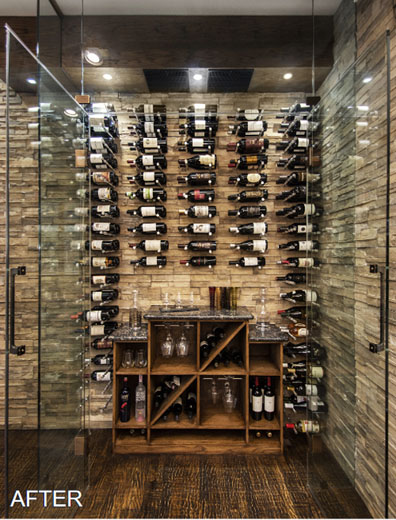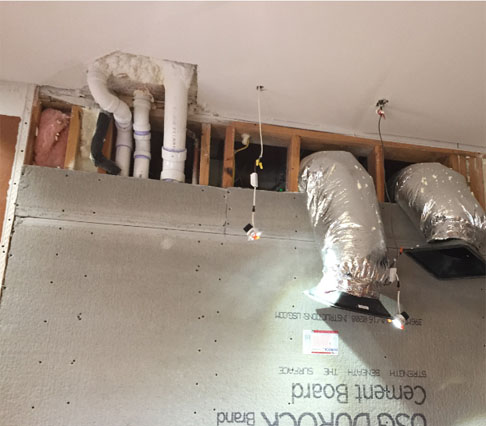 The homeowner wanted to update her entertaining and family spaces. Replacing the existing wine closet, the remodel included an open, expanded wine display – full enclosed and air conditioned – with wine pegs, storage cabinet, and stacked stone. The cooling unit for the wine enclosure functioned discreetly in the joist space behind the wine room. Its unsightly supply vents were strategically camouflaged by a faux beam, which also hid immovable plumbing vents.