Our Chrysalis Awards
for Remodeling Excellence:

2018 National Award
Kitchen Remodel
over $150,000

2017 Regional Award
Residential Interior
under $100,000


Levine Group Architects + Builders
Remodelers of Silver Spring, MD


Industry Associations:
Professional Designation:

Jerry Levine
Levine Group Architects + Builders
8639B 16th Street
Silver Spring, Maryland 20910
Phone: 301-585-4848
Website: www.thelevinegroup.com

2017 Residential Interior under $100,000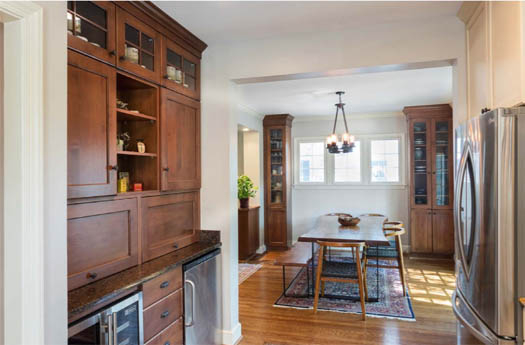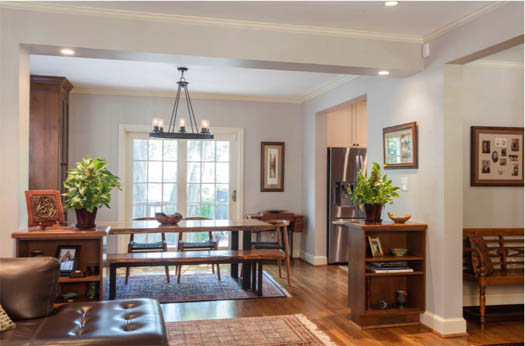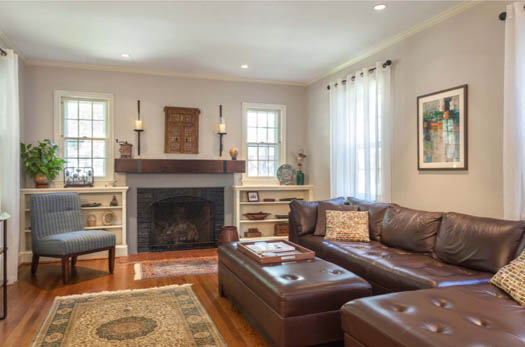 The client wanted spaces that were more conducive to entertaining while retaining an intimate feel. Balancing these desires with budget required rethinking the existing in lieu of expanding. Eliminated underutilized spaces and creating new built-ins throughout provided the basis for the palette of dark rich woods, creamy paints and coordinated granites complimenting both. Relocating HVAC ducts and tastefully incorporating structural beams were challenges that turned into space defining features. This project's success is that within the existing footprint we created an open floor plan, improved functionality and allowed more user flexibility while creating a cohesive, comfortable place to live.