Our Chrysalis Awards
for Remodeling Excellence:
2020 Regional Award
Basement Remodel
over $100,000

2011 Regional Award
Basement Remodel

2008 Regional Award
Home Theatre
under $150,000



2008 National Award
Home Theatre over $150,000


Media Rooms Inc.
Remodelers of West Chester, Pennsylvania


Industry Associations: NARI, AIA, CEDIA, ASID, NAHB
Professional Designation:

Rob Dzedzy
20 Hagerty Blvd #5
West Chester, PA 19382
Phone: 610 719-8500
Fax: 610 719-1515
Website: www.mediaroomsinc.com
2020 Regional Award
Basement Remodel over $100,000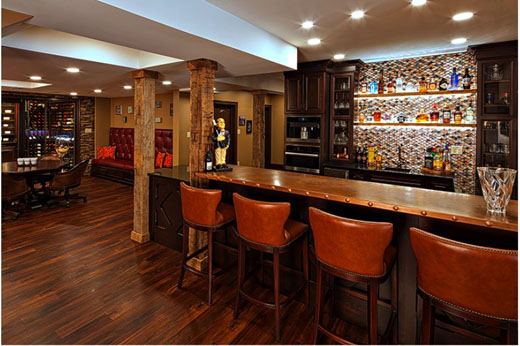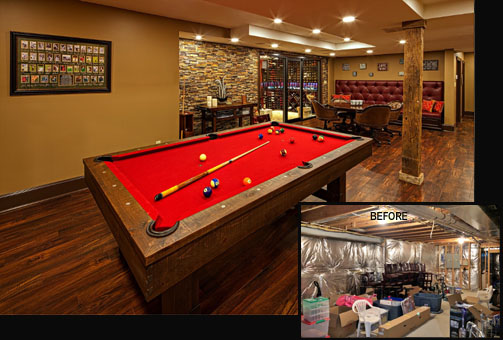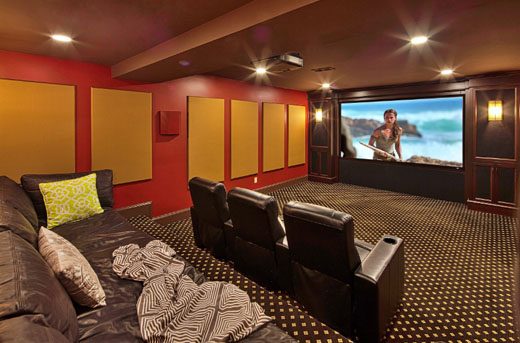 In this project, the client wanted to create an adult area in the basement of his large home. He wanted a place where he and his wife could enjoy the company of friends and family and spend time at a beautiful fully stocked bar, play billiards or card games, or watch a movie in the home theater. He and his wife also frequently sponsor charity events and plan to use the basement space as a public space where spilling red wine on white carpets (as in the upstairs area) is not a concern.

The requirements were:
• Well-designed space
• Beautiful custom-built bar
• Practical kitchen workspace
• Distributed background music system
• Contemporary building materials
• Home Theater
• High-end wine cellar with controlled temperature to house a minimum of 1,000 bottles.