Our Chrysalis Awards
for Remodeling Excellence:

2021 National Award
Basement Remodel
over $100,000



2021 National Award
Bath Remodel
over $75,000

2021 Regional Award
Specialty Product
under $50,000



2020 National Winner
Kitchen Remodel
over $150,000



2020 National Winner
Basement Remodel
under $100,000

National Winner
2019 Kitchen Remodel
under $75,000
2019 Regional Award
Addition under $250,000

2018 Regional Best
Kitchen Remodel
$75,000 - $150,000



National Winner
2011 Whole House Remodel
under $250,000


Innovative Construction
Remodelers of Atlanta, Georgia


Industry Associations:
Professional Designation:

Clark Harris
3040 Amwiler Rd, Suite B
Peachtree Corners, GA 30360
Office: 404-400-2406
Website: www.innovateatlanta.com/


2020 National Award
Best Basement Remodel under $100,000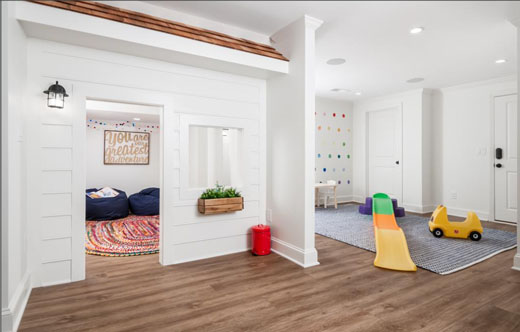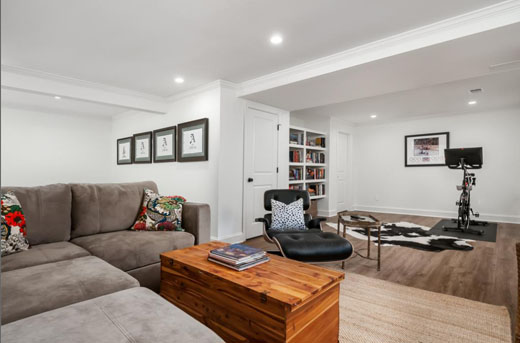 When these clients approached us to finish their basement, we were confronted by 13 awkwardly-placed support posts we needed to work around. We met this challenge by camouflaging the posts with special custom touches including built-in cabinetry, a wine fridge surround and a charming built-in playhouse for their kids. They now have a clean, bright and beautiful basement that includes a TV lounge, expansive play space, storage and a powder room. The space has improved their everyday lives and is enjoyed by all ages when they get together with family and friends.