Our Chrysalis Awards
for Remodeling Excellence:

2021 National Award
Basement Remodel
over $100,000



2021 National Award
Bath Remodel
over $75,000

2021 Regional Award
Specialty Product
under $50,000



2020 National Winner
Kitchen Remodel
over $150,000



2020 National Winner
Basement Remodel
under $100,000

National Winner
2019 Kitchen Remodel
under $75,000
2019 Regional Award
Addition under $250,000

2018 Regional Best
Kitchen Remodel
$75,000 - $150,000



National Winner
2011 Whole House Remodel
under $250,000


Innovative Construction
Remodelers of Atlanta, Georgia


Industry Associations:
Professional Designation:

Clark Harris
3040 Amwiler Rd, Suite B
Peachtree Corners, GA 30360
Office: 404-400-2406
Website: www.innovateatlanta.com/


2020 National Award
Best Kitchen Remodel - over $150,000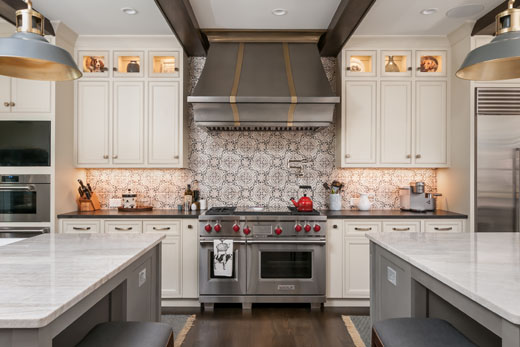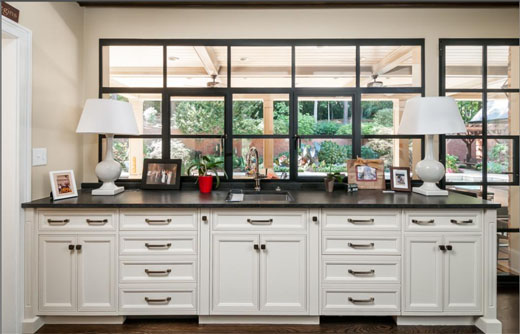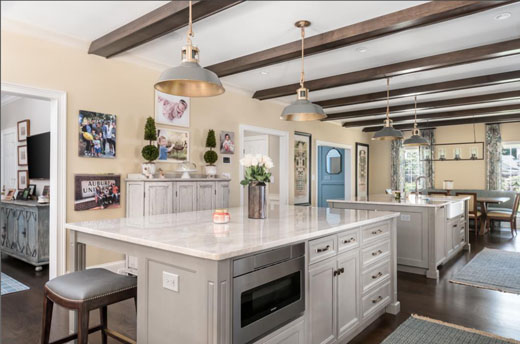 This kitchen went from dark and dated to sophisticated and chic. Our clients wanted a space to host groups of 40 or more while also being able to prepare food for them. This renovation allows everyone to spread out comfortably. We completely reworked the exterior and interior area between the kitchen and the pool for easy flow to both spaces. Finally, an expansive new butler's pantry carved out of existing garage space includes ample food storage, counter space for small appliances, and a large fridge/freezer. Though it's a more casual space, it still has beautiful style.