Our Chrysalis Awards
for Remodeling Excellence:

2021 Regional Award
Kitchen Remodel
over $150,000

2021 Regional Award
Addition over $250,000



2020 National Award
Basement Remodel
over $100,000


2019 National Winner
Outdoor Living over $75,000

2019 Regional Award
Residential Interior
over $300,000

2019 Regional Award
Outdoor Living under $75,000

2019 Regional Award
Basement Remodel
over $100,000

2017 Regional Award
Residential Specialty
Co-Winner



2016 National Award
Residential Insurance Restoration

2016 Regional Award
Bathroom Remodel
over $75,000


MA Peterson
Remodelers of Edina, Minnesota


Industry Associations:
Professional Designation:

Jackie Dummer
MA Peterson
6161 Wooddale Ave.
Edina, Minnesota 55424
Phone: 952-925-9455
Website: www.mapeterson.com


NATIONAL WINNER
2019 Best Outdoor Living over $75,000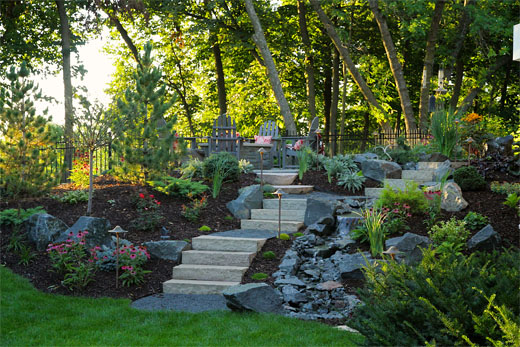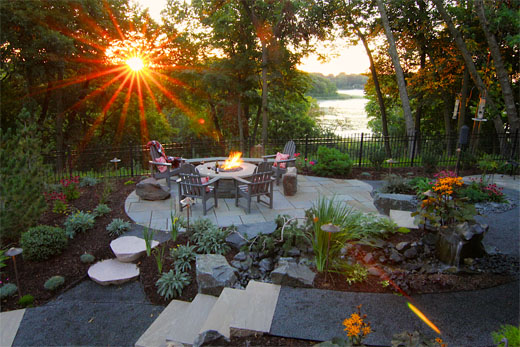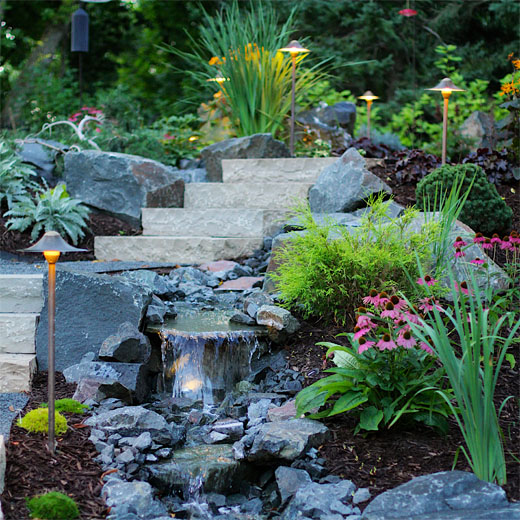 We created an exceptional outdoor experience that strikes balance between sophistication and natural beauty. The new outdoor concept at this home provides a natural bluestone patio with a natural gas firepit. We also created the illusion of a babbling brook running under the new natural stone steps, down to a stream 15' below. No matter where you are in the space, on the deck, on the patio, or anywhere in the yard, you are surrounded by sensory stimulation with the sounds of the water splashing, the warm fire crackling, and the birds chirping as the landscape envelops you.