Our Chrysalis Awards
for Remodeling Excellence:
2016 Award
Residential Interior
under $100,000

2015 Bath Remodel
$75,000 - $100,000

2014 Finished Basement

2014 Kitchen Remodel
$50,000 - $75,000

2000 Finished Basement


Alure Home Improvements
Remodelers of East Meadow, NY


Industry Associations: NARI; LIBI; Kohler Key Influence Council, Franchise for the Owens Corning Basement Wall Finishing System
Professional Designation: Full Service Remodeler

Rob Weiss
1999 Hempstead Turnpike
East Meadow, NY 11554
Phone: 516-296-7777
Fax: 516 932 7625
Website: www.alure.com

2015 Bath Remodel
$75,000 - $100,000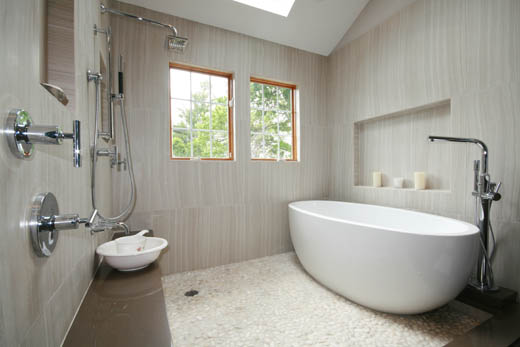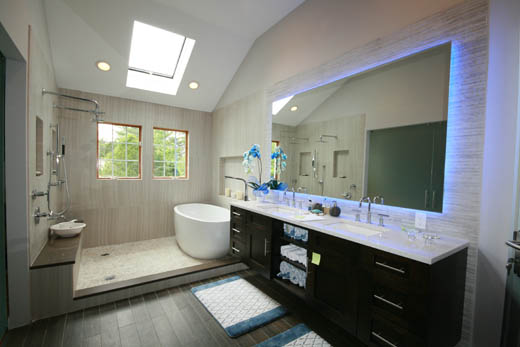 The homeowner wanted to convert what was a master bathroom into an "ensuite" as the two rooms were not connected. The decision to remodel dramatically improved functionality and transformed this from a master bathroom into a grand master suite. Relocating the entrance and using glass barn style doors, enabled not just access from the bedroom, but indulges anything the homeowner might want merely steps from the door. Influenced by Asian culture, elements of Feng Shui guide one through this culturally important experience whether it be soaking in a tub, showering or even shaving. Color discretely splashed behind a large mirror or whimsically in the water closet provides finishing touches truly making it an experience for whatever needs bring you inside.