Our Chrysalis Awards
for Remodeling Excellence:

2020 National Winner
Whole House Remodel
under $300,000

2020 Regional Award
Whole House Remodel
over $700,000



2019 National Winner
Commercial Remodel
over $500,000

2018 Regional Best
Whole House Renovation
$300,000 - $750,000

2017 Regional Award
Residential Insurance Restoration


Architectural Workshop
Remodelers of Denver, Colorado


Industry Associations:
Professional Designation:

Mark Bowers
Architectural Workshop
2 Kalamath St.
Denver, Colorado 80223
Phone: 303-788-1717
Website: www.archshop.com

2020 Regional Winner
Whole House Remodel over $700,000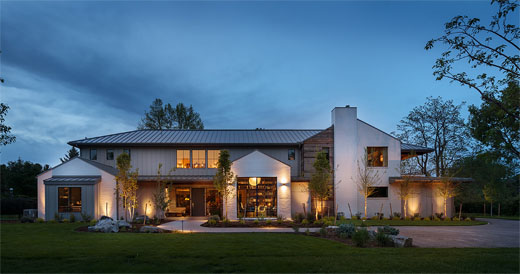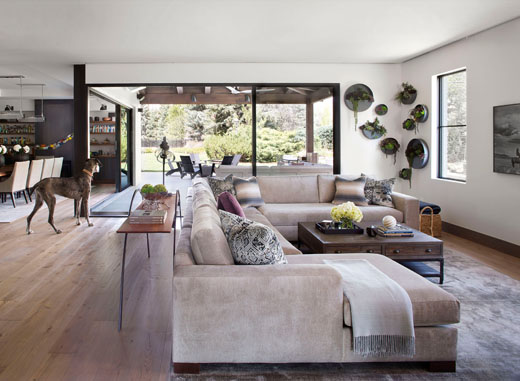 Transparency, openness, and sophistication are central to this Cherry Hills Village renovation. Situated on a spacious, two-acre lot, large windows and outdoor living spaces create a strong connection to the outside while bringing light into the home.

Interested in a unique uncharacterized style, the client was looking for a design strategy that respected the long-standing neighborhood, without restricting new ideas and modern living. The sensible result combined a new urban chic genre with an old-world industrial flair creating a family home for a fun-loving couple.