Our Chrysalis Awards
for Remodeling Excellence:
2022 Regional Award
Bath Remodel
over $100,000

2022 Regional Award
Whole House Remodel
under $400,000

2015 Regional Award
Interior
under $100,000

2010 Regional Award
Kitchen Remodel Under $50,000



National Award
2007 Residential Interior

2007 Home Theater
Over $50,000

2004 Design/Build Kitchen Remodel $40K-$75K

2002 State Remodeler
of the Year


Associates in Building & Design, LTD
Remodelers of Fort Collins, CO


Industry Associations: National Remodel Council, ASID
Professional Designation: CGR, CAPS

Bob Peterson
4803 Innovation Dr. #1
Fort Collins, CO 80525
Phone: 970-225-2323
Fax: 970-225-2395
Website:
www.abd-ltd.com/
2022 Regional Award
Whole House Remodel under $400,000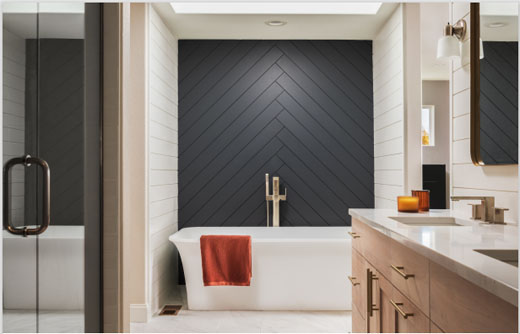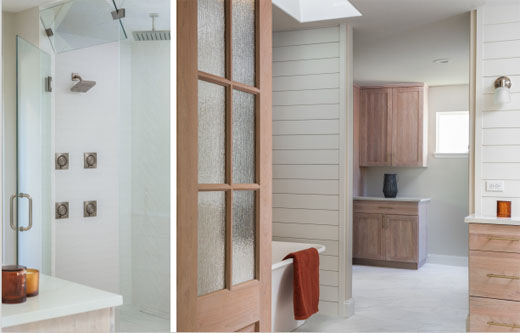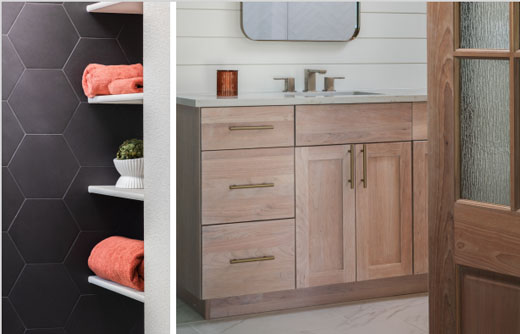 PROJECT SCOPE AND OBJECTIVES:
The clients sought us our desiring a full house remodel. The project entailed expanding and re configuring areas within the home to make it more functional throughout. The homeowners desired a complete master bathroom, kitchen and laundry room and opening up the space between the dining and TV room. To complete the home, interior doors, several windows and flooring was replaced.

CHALLENGES AND SOLUTIONS:
The home was built in the 70s and there were some unforeseen structural issues not know to the homeowners. To solve this issue, we needed to create a new beam and relocate the wall so one of the pantry cabinets wasn't as deep by the fridge to accommodate a post. The clients also added an additional beam and remodeled the stairs to complete the look on the main level.

RESULTS:
The finished project was an absolutely beautiful cohesive home that gives that "wow" factor! The kitchen was light, bright and flowed into the living and dining areas. The laundry room is spacious and functional and continues with the aesthetic of the other areas in the home.