Our Chrysalis Awards
for Remodeling Excellence:
2016 Award
Residential Interior
over $100,000

2008 Bath Remodel
Under $40,000

2008 Bath Remodel
$40,000 - $60,000

2005 Bath Remodel
Under $50,000

2005 Kitchen Remodel
Over $75K


CSI Kitchen & Bath
Remodelers of Norcross, GA


Industry Associations:
Professional Designation:

Mimi Clausen
6527 Jimmy Carter Blvd., #C2
Norcross, GA 30071
Phone: 770-729-1999
Fax: 770-582-1177
Website: www.csikitchenandbath.com
2016 Award - Residential Interior over $100,000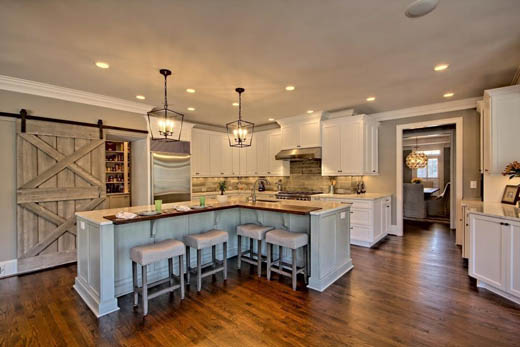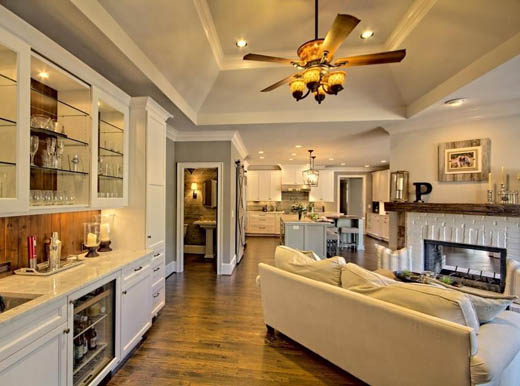 This young couple with a growing family desired a sophisticated, contemporary look for their active lifestyle. We remodeled the main living spaces with fresh neutral colors and materials to fulfill their needs. The kitchen's functionality was improved by making better use of the space, increasing the storage and counterspace and installing new, efficient appliances. The oak floors received a darker stain and the fireplaces were given facelifts. The features the owners like the best are the inset walnut wood top in the island and the barrel-vaulted ceiling in the family room. The house is now ready family fun and entertaining!