Our Chrysalis Awards
for Remodeling Excellence:
2017 Regional Award
Bath Remodel
$50,000 - $75,000
(Team Award)



2016 National Award
Addition under $250,000
(Team Award)



16 National Award
Residential Historic Renovation
(Team Award)



National Winner
2015 Residential Exterior
under $100,000
(Co-Winner)

2015 Whole House Remodel
$500,000 - $1 Million



National Winner
2014 Best Kitchen Remodel
$75,000 - $100,000



Cummings Architects
Remodelers of Ipswich, MA


Industry Associations:
Professional Designation:

Chloe Rideout
Cummings Architects
57 South Main Street
Ipswich, Massachusetts 01938
Phone: 978-356-5026
Website: www.cummingsarchitects.com


2015 National Award (Co-Winner)
Whole House Remodel
$500,000 - $1 Million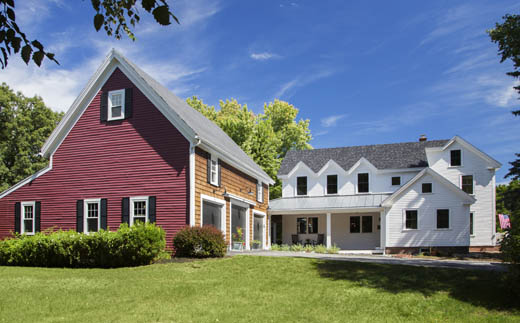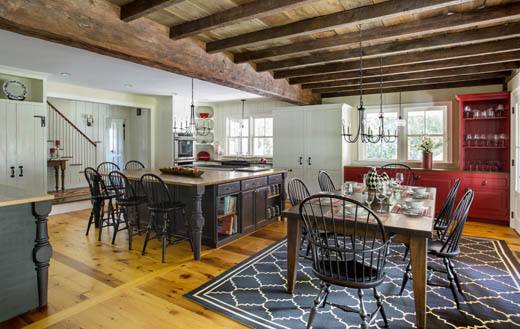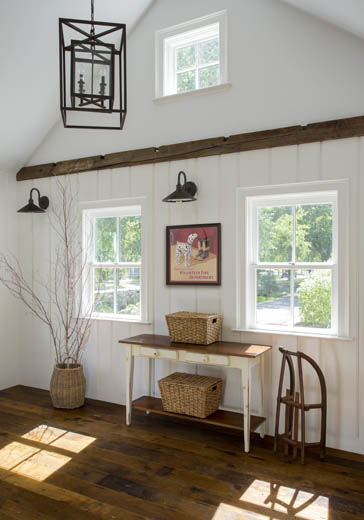 The clients desired a large scale renovation to expand their kitchen and living spaces, and to create additional bedrooms on the second floor. While the original home was from the 19th century, much of the New England charm had been lost with dated kitchen and bathroom renovation from the 1980's, and removal of all original flooring and trim. Cummings Architects designed a beautiful farmhouse style addition to blend with the more historic character of the streetscape, and to honor the home's history. Windhill Builders perfectly executed the construction in every detail, and now the family's remodel is a seamless addition to the property and neighborhood, combining the old and the new in more ways than one.