Our Chrysalis Awards
for Remodeling Excellence:
2017 Regional Award
Bath Remodel
$50,000 - $75,000
(Team Award)



2016 National Award
Addition under $250,000
(Team Award)



16 National Award
Residential Historic Renovation
(Team Award)



National Winner
2015 Residential Exterior
under $100,000
(Co-Winner)

2015 Whole House Remodel
$500,000 - $1 Million



National Winner
2014 Best Kitchen Remodel
$75,000 - $100,000



Cummings Architects
Remodelers of Ipswich, MA


Industry Associations:
Professional Designation:

Chloe Rideout
Cummings Architects
57 South Main Street
Ipswich, Massachusetts 01938
Phone: 978-356-5026
Website: www.cummingsarchitects.com



2016 National Award
Residential Historic Renovation
(Team Award)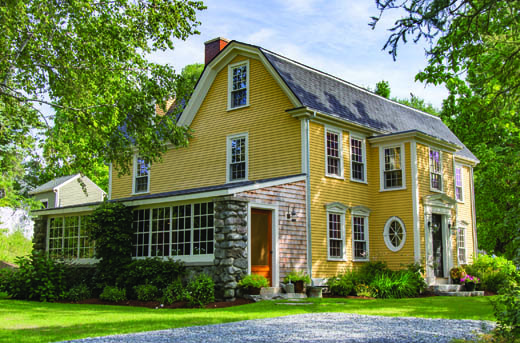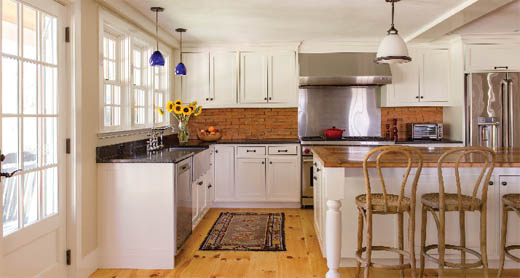 The Johnson-Thomson house, built c. 1750, has the distinct title as being the oldest structure in Winchester, Massachusetts. The homeowners fell in love with the idea of owning an antique home, but it certainly wasn't conducive to the modern-day lifestyle of a family of seven in its original state. With the help of Cummings Architects and Windhill Builders, the team designed a new addition to complement the original Georgian house. The family has seamlessly melded into their beautifully updated space while still appreciating the antiquity of the home and its place in history.

.