Our Chrysalis Awards
for Remodeling Excellence:
2017 Regional Award
Whole House Remodel
$300,000 - $700,000
Co-Winner

2017 Regional Award
Residential Exterior


Renovation Design Group
Remodelers of Salt Lake City, Utah


Industry Associations:
Professional Designation:

Leezanna Hill
Renovation Design Group
824 S. 400 W B123
Salt Lake City, Utah 84101
Phone: 801-533-5331
Website: www.renovationdesigngroup.com

2017 Whole House Remodel
$300,000 - $700,000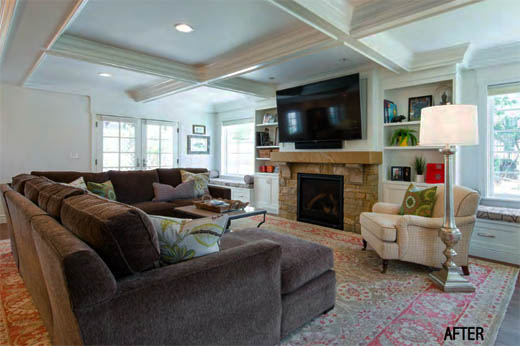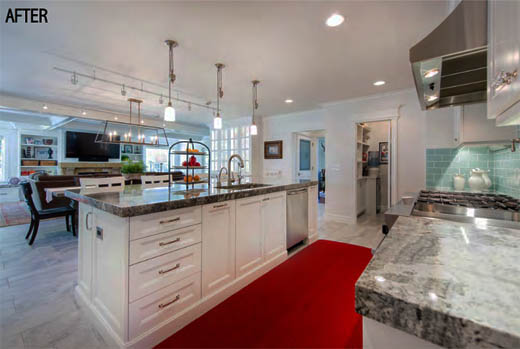 Bringing a piece of East Coast charm to Salt Lake Salt Lake City was possible through collaboration with Renovation Design Group in this entire house remodel. The scope of the project was to alter a few par ts of the house to make it more 'live-able', like turning an old staircase into an elevator, converting a patio into a mudroom and built - in dog kennel, updating the interior, and creating a beautiful front porch and upper balcony for enjoying lovely desert evenings with a unimpaired view of the valley. The end result is a perfect retirement home.