Our Chrysalis Awards
for Remodeling Excellence:
2017 Regional Award
Whole House Remodel
$300,000 - $700,000

2017 Regional Award
Residential Exterior


Renovation Design Group
Remodelers of Salt Lake City, Utah


Industry Associations:
Professional Designation:

Leezanna Hill
Renovation Design Group
824 S. 400 W B123
Salt Lake City, Utah 84101
Phone: 801-533-5331
Website: www.renovationdesigngroup.com

2017 Residential Exterior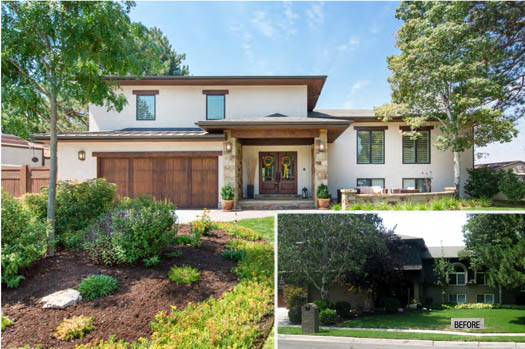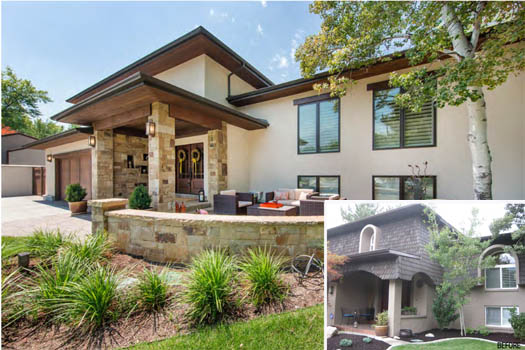 A refreshing update created an attractive exterior to match the previously remodeled interior of this home. The client came to Renovation Design Group for an exterior update because they felt theirs was the least attractive house in the neighborhood. After careful consideration of the existing home and the clients style and needs, a creative solution was found.

With the removal of the mansard roof, a new front porch, and selective window replacement, a timeless style was achieved and the house was transformed into the most appealing residence on the street.