Our Chrysalis Awards
for Remodeling Excellence:
2019 Regional Award
Residential Historic
Renovation

2017 Regional Award
Addition under $250,000
Co-Winner

2006 Regional Award
Commercial Remodel

2003 Regional Award
Residential Historic
Renovation

2003 Regional Award
Sunroom

2002 Regional Award
Room Remodel


Scott Wilson Architect, LLC
Remodelers of Brentwood, TN


Industry Associations: Consumer Advisory Council-Trus Joist McMillan, Historic Center House
Professional Designation: AIA

Scott Wilson
317 Main Street, #202
Franklin, TN 37064
Phone: 615-377-9131
Fax: 615-221-8963
Website: http://scottwilsonarchitect.com/

2017 Regional Award - Co-Winner
Addition under $250,000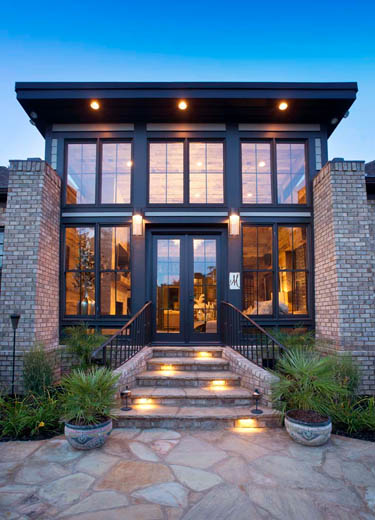 The goal was to take a narrow, deep, awkward outdoor space that was not appealing and close it in to create a bright and dramatic sun room. The primary features are the large double height wall of windows that slopes away from the house, and the large sloped roof. On the inside, warm earthy materials surround a large stone fireplace which is the focal point of the room.